Onwards and Upwards
Ian Slattery examines the markets following a monumental US election and finds that equities rallied as bonds fell on the back of Trump election.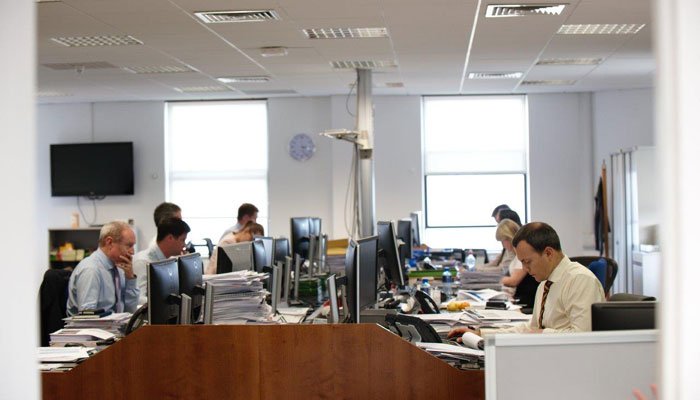 Investment markets were dominated by the election of Donald as the new President elect of the United States. The Trump Republican Party also maintained control of both the Senate and the US House of Representatives, as Trump defied pollsters who had predicted Hillary Clinton to win.
Recovering from an initial shock, equities finished the week as investors were buoyed by the prospect of increased strongly US government spending, tax cuts, and the potential for an easing of the regulatory burden for corporates.
In the developed world as sovereign bonds saw a sharp sell off, inflationary fears rose to the surface. Yields on 10-year US treasuries rose above 2% for the first time since January, and there is still the expectation of a rate hike by the Federal Reserve at its December meeting.
Emerging market equities and currencies also came under pressure last week, on the back of the expectation of more protectionist trade policies from a Trump administration.
The global index rose 4.3% last week in what was a volatile week of trading in the aftermath of the US election. Oil slipped 1.5% but remains up over 17% year-to-date. Gold fell heavily by nearly 6% during the week and closed at $1227/oz; silver followed suit and was down 5.7%. Copper rose strongly, returning 10.8%on the expectation of increased infrastructure spending in the US.
The 10-year US treasury yield closed at 2.15%, from 1.78% a week ago, on the back of the aforementioned fiscal stimulus expectations. The 10-year German equivalent also rose, and closed the week with a yield of 0.31%.
The euro weakened against the dollar and sterling, which added to returns for Irish investors with holdings in these jurisdictions.
The week ahead
Tuesday 15th November: Eurozone GDP growth for Q3 is expected to be confirmed at 0.3% (quarter-on-quarter) and 1.3% (year-on-year).
Wednesday 16th November: The UK unemployment rate is expected to tick up to 5%, from a reading of 4.9% in August.
Thursday 17th November: US inflation figures are released where the consensus is for a month-on-month rise of 0.4%, and a year-on-year rise of 1.5%
About: Zurich Investments
The team at Zurich Investments is a long established and highly experienced team of investment managers who manage approximately €20bn in investments of which pension assets amount to €9.5bn. Find out more about Zurich Life's funds and investments here.
Warning: Past performance is not a reliable guide to future performance.
Warning: Benefits may be affected by changes in currency exchange rates.
Warning: The value of your investment may go down as well as up.
Warning: If you invest in these funds you may lose some or all of the money you invest.
Sign Up Here
For promotional offers, news, updates and access to exclusive reports from Zurich
Your answer has been successfully submitted. Thank you for your participation.
An error has occurred attempting to submit your answer. Please try again.