Markets in post poll position
Global stocks closed out the week on a cautious note in advance of the Italian referendum which the polls correctly predicted would result in a 'No' vote, writes Ian Slattery.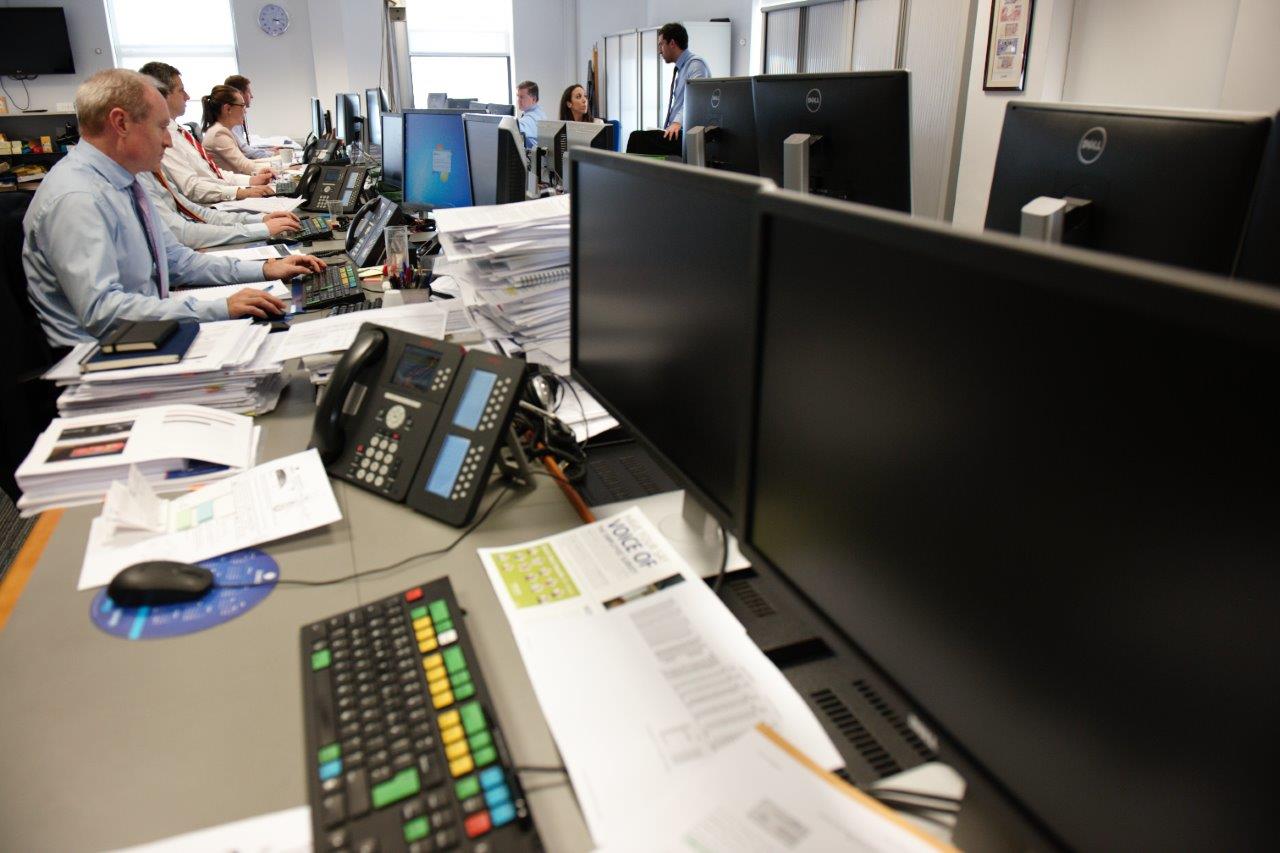 Global stocks closed out the week on a cautious note in advance of the Italian referendum held on Sunday 4th December. The polls correctly predicted the 'No' result, which has dealt a fatal blow to the government of Prime Minister Matteo Renzi, who promptly resigned.
The week's economic news finished with Friday's non-farm payrolls from the US which was broadly in line with market expectations. The jobless rate fell to 4.6%, which represents a nine year low. Hourly earnings fell slightly but the market now views an interest rate hike at the Fed's December meeting as a near certainty.
Oil rallied strongly over the course of the week as OPEC announced it will implement the 'Algiers Accord', which details an oil output cut of approximately 1.2 million barrels/day. Agreement looked to be out of reach before an eleventh hour call between Saudi and Russian diplomats salvaged a deal. The support of Russia, the largest non-OPEC oil producer, was integral and helped push oil above $51/barrel.
The global index fell by just over 1% last week as markets paused for breath following a strong rally over the previous three weeks. Gold fell once more, down about 0.5% in dollar terms. Oil was a big winner, returning over 12% as the aforementioned OPEC production cut deal was finalised.
The benchmark US 10-year Treasury bond lost further value, as the yield (which moves inversely to price) moved from 2.36% to 2.38% over the course of the week. The German equivalent gained in value as some investors took more defensive positions in advance of the Italian referendum vote.
The week ahead
Tuesday 6th December: The third estimate of eurozone Q3 GDP is released, where the rates are expected to remain unchanged at 0.3% (quarter-on-quarter) and 1.6% (year-on-year)
Wednesday 7th December: A further estimate of Japanese Q3 GDP is expected to be revised upwards slightly from 2.2%, with increased capital expenditure a positive adjustment.
Thursday 8th December: The December ECB rate meeting is not expected to signal a change in the headline rate (currently 0%) but the focus will be on a potential extension of the Quantitative Easing programme, which is currently due to end in March.
About: Zurich Investments
The team at Zurich Investments is a long established and highly experienced team of investment managers who manage approximately €20bn in investments of which pension assets amount to €9.5bn. Find out more about Zurich Life's funds and investments here.
Warning: Past performance is not a reliable guide to future performance.
Warning: Benefits may be affected by changes in currency exchange rates.
Warning: The value of your investment may go down as well as up.
Warning: If you invest in these funds you may lose some or all of the money you invest.
Sign Up Here
For promotional offers, news, updates and access to exclusive reports from Zurich
Your answer has been successfully submitted. Thank you for your participation.
An error has occurred attempting to submit your answer. Please try again.