Hitting a high note
Equities reached a fresh high as markets shrugged off the Italian referendum result and as the post US election rally continued in earnest, writes Ian Slattery.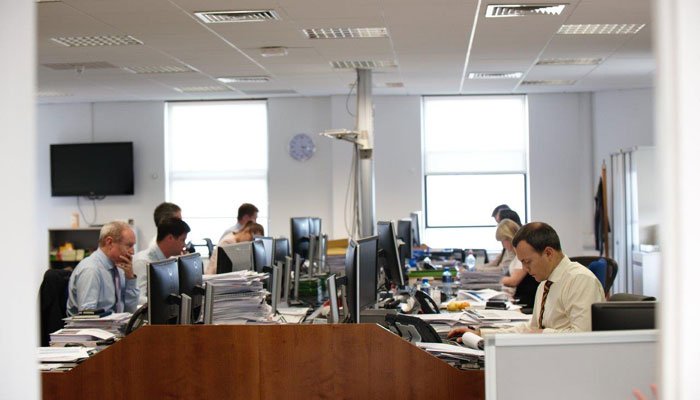 European stocks hit an 11-month high and US stocks reached fresh record highs as the post US election rally continued in earnest. The market took the Italian referendum result in its stride, despite the large turnout and emphatic 'No' result. Financial stocks led the way in Europe and were up strongly over the week, despite giving back some gains on Friday.
The ECB also announced that it was extending its 'Quantitative Easing' programme for at least a further nine months from next March, albeit at a reduced pace of €60bn worth of purchases (currently €80bn/month). The euro fell slightly following the press conference but there was none of turmoil seen in 2013's 'taper tantrum', which followed the Federal Reserve's decision to reduce their QE programme.
The global index rose strongly over the course of the week, finishing up 4.3%. Gold had another negative week and was down 1.5%, shaving its year-to-date performance to just under 10%. Oil fell slightly and closed at close to $51.50/barrel, remaining above the significant $50 mark.
Copper saw a positive week, closing up just short of 1% as sentiment from Trump's fiscal plans continues to be evident.
The influential US 10 year bond yield rose again, closing at 2.47%, up from 2.38% a week earlier. The German equivalent also lost some value, with the yield (which moves inversely to price) ending the week up 8 basis points at 0.36%.
The euro weakened slightly against the dollar with the EUR/USD rate closing at 1.06. This helped to enhance returns for Irish based investors.
The week ahead
Wednesday 14th December: The US Fed meets for its final meeting of the year, where the market fully expects a rate rise by 0.25%; to push the benchmark rate into the 0.50%-0.75% range. The subsequent press conference will be closely watched for any indications of what the Fed's policy may look like into 2017.
Thursday 15th December: No change is expected at the Bank of England's December meeting, as the consensus expects the bank rate to remain at 0.25%, with the asset purchase facility staying at £435bn.
Thursday 15th December: The flash eurozone PMI, a barometer of economic activity, is expected to fall slightly to 53.8 from last month's 53.9. However, a figure above 50 still signifies an expansion in activity.
About: Zurich Investments
The team at Zurich Investments is a long established and highly experienced team of investment managers who manage approximately €20bn in investments of which pension assets amount to €9.5bn. Find out more about Zurich Life's funds and investments here.
Warning: Past performance is not a reliable guide to future performance.
Warning: Benefits may be affected by changes in currency exchange rates.
Warning: The value of your investment may go down as well as up.
Warning: If you invest in these funds you may lose some or all of the money you invest.
Sign Up Here
For promotional offers, news, updates and access to exclusive reports from Zurich
Your answer has been successfully submitted. Thank you for your participation.
An error has occurred attempting to submit your answer. Please try again.