Snowflakes that snowball
It is the season of the snowmen, but they don't last forever. At Zurich we have come up with a clever idea to make sure snowmen are not just for Christmas.
Are you dreaming of a white Christmas this year and will you be building snowmen if it snows? It is the perfect time of the year for enjoying a winter wonderland, but have you ever wondered what happens to the snowmen when the snow finally melts?
At Zurich we have thought about what happens to these lovingly crafted snowmen and we think it's such a waste to let these snowmen slowly melt away.
We believe that when you truly love something you protect it the best way you can. That's why, rather than watch your snowmen melt, we have found the perfect way to make sure your snowmen lives forever. Zurich offers protection, even for the simple things in life. It is the season so let it snow, let it snow, let it snow!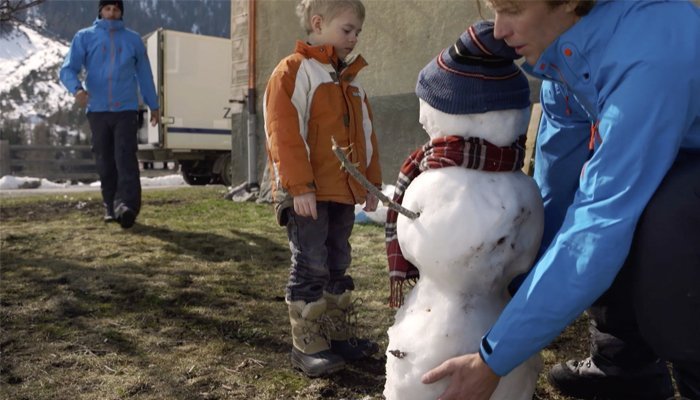 Sign Up Here
For promotional offers, news, updates and access to exclusive reports from Zurich
Your answer has been successfully submitted. Thank you for your participation.
An error has occurred attempting to submit your answer. Please try again.