Choose life, choose protection
Zurich's 'You choose the offer' protection campaign was so popular in 2016 that we are continuing it for 2017.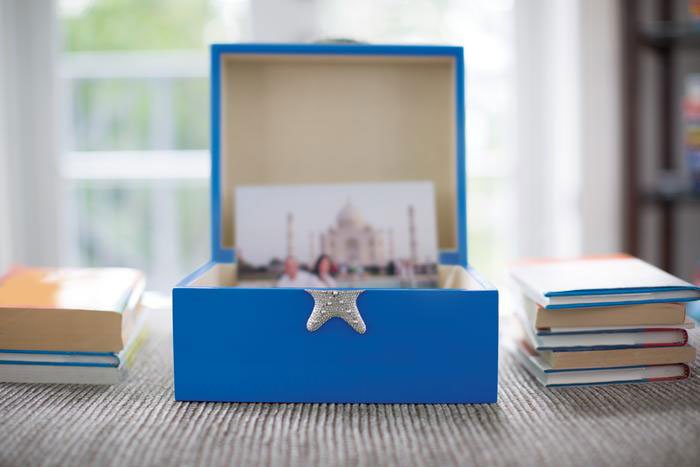 Life can be unpredictable, but by planning in advance you can protect yourself and your family against life's uncertainties. At Zurich we have a range of financial protection solutions to suit everyone and lots of information to help you make the right choice, giving you peace of mind with our range of life insurance and mortgage protection products.
Last year we ran a discount offer for our customers looking for protection solutions. With 5%, 10% and 15% discounts available on Guaranteed Term Protection and 10% and 15% discounts available on Guaranteed Mortgage Protection, the campaign offers excellent value in a competitive protection market. The flexibility of the offer means that you can select the price of cover using the various discounts*.
Niall Concannon, Business Development Director, Protection explains: "Individual protection sales are as buoyant as ever but while price is key, especially given the competition in the market, it's also the quality of the contract."
In 2016, Zurich once again improved LifeProtect so that it clearly remains the 'Strongest Protection Plan in Ireland'. This was recognised when Zurich picked up the award for Excellence in Financial Products category at the PIBA Financial Broker Awards in November 2016. LifeProtect offers many market leading features including the strongest Cancer definition in Ireland, the best reinstatement clause and free waiver of premium on guaranteed mortgage protection.
The discount on Zurich's protection products is available until 31st March 2017, so don't delay. Speak to your Zurich Broker Consultant or find a local financial advisor near you with the Zurich Advisor Finder. Alternatively, our Financial Planning Team can provide you with more information about our protection products and discounts.
* Terms and Conditions apply.
Related articles
Filter by category
Follow us on
Sign Up Here
For promotional offers, news, updates and access to exclusive reports from Zurich

Sending Answer, please wait ...
Your answer has been successfully submitted. Thank you for your participation.
An error has occurred attempting to submit your answer. Please try again.