Pensions: Making the right decision
Do you have a pension target or know how much money you will need in retirement? Don't worry if you don't. You're not alone. But taking action today could stand to you in the long run.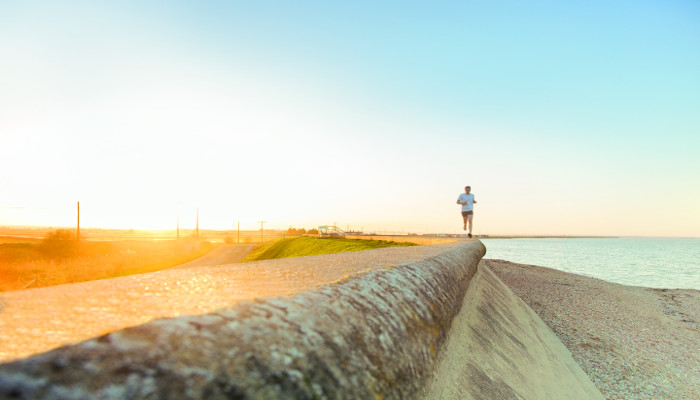 Zurich Life carried out a pension survey last year to gauge how informed people were on pensions and to see what effect any knowledge gaps where having on people's decision to start a pension and plan for retirement.
Of those surveyed in the Zurich B&A Pension Survey 2016, the majority said they worry about their future pension. And probably rightly so, given that less than half have a target, with two thirds of these stating their target to be enough money to live comfortably. It is debatable whether they understand what this is in reality, especially given the low amount they are saving into their pensions.
Around 3 in 5 felt they were well informed about their pension, with a similar level believing they chose the right pension fund. However, 42% are not at all comfortable making any investment decisions, indicating there is a need for financial advice when o pension planning.


About: About : Zurich Life
Warning: Past performance is not a reliable guide to future performance.
Warning: Benefits may be affected by changes in currency exchange rates.
Warning: The value of your investment may go down as well as up.
Warning: If you invest in these funds you may lose some or all of the money you invest.
Related articles
Filter by category
Follow us on
Sign Up Here
For promotional offers, news, updates and access to exclusive reports from Zurich
Sending Response, please wait ...
Your response has been successfully submitted.
An error has occurred attempting to submit your response. Please try again.