We're here when it counts
You may not think about your life insurance cover until it's time to make a claim. At Zurich we understand this, and while we hope that you and your family will never have to use our claims process, when the time does come we want to make it as easy as possible.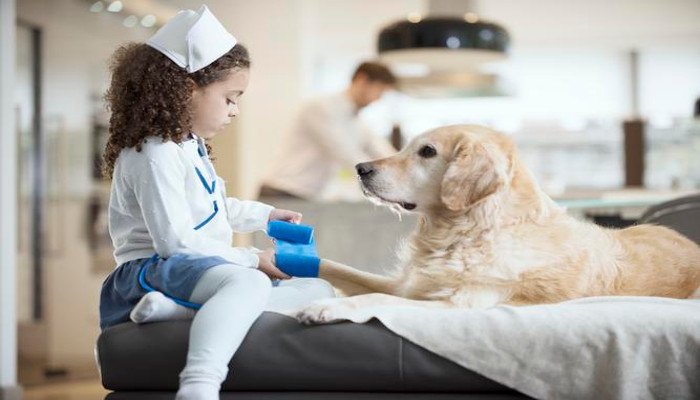 You probably don't spend too much time thinking about the valuable protection cover you have in place. You take out a plan and then you put it out of your mind - it's one less thing to worry about. Well, that is until you need to make a claim. It's then that you will be glad of the protection plan you have in place.
At Zurich we understand this. And so when it comes to making a claim we make it very easy for you. The total amount of life and serious illness claims Zurich paid in 2017 was €58m.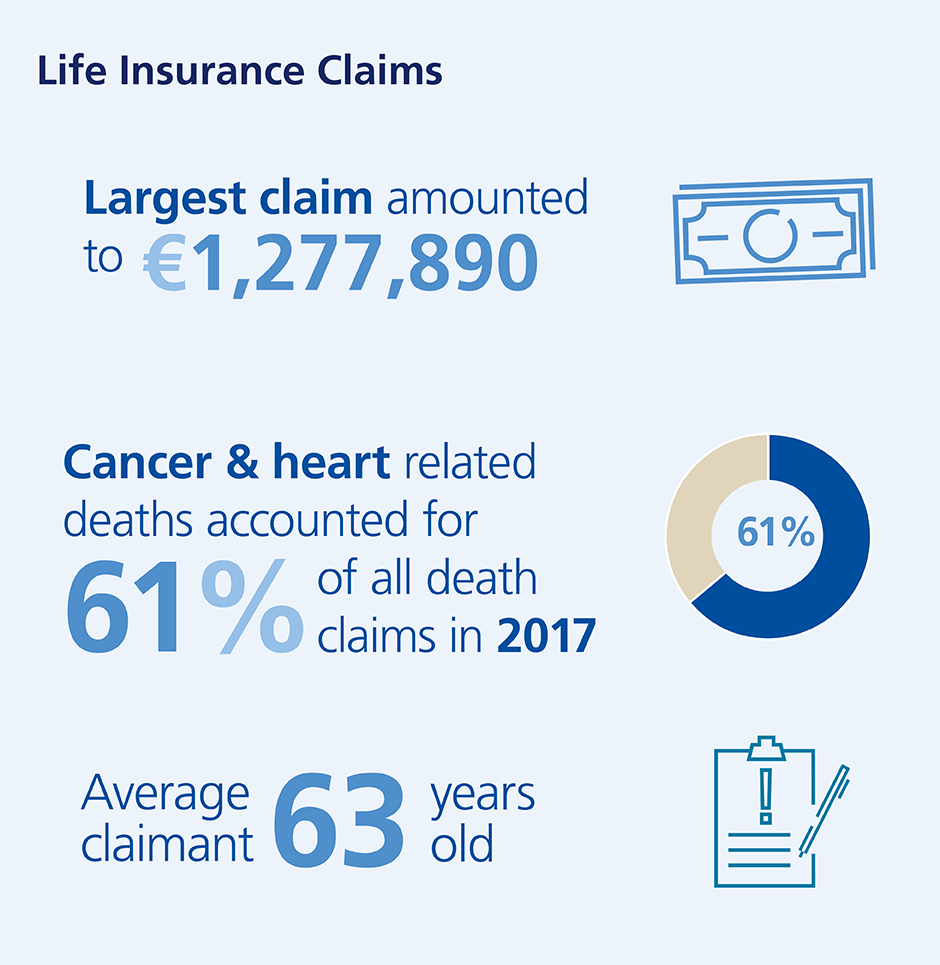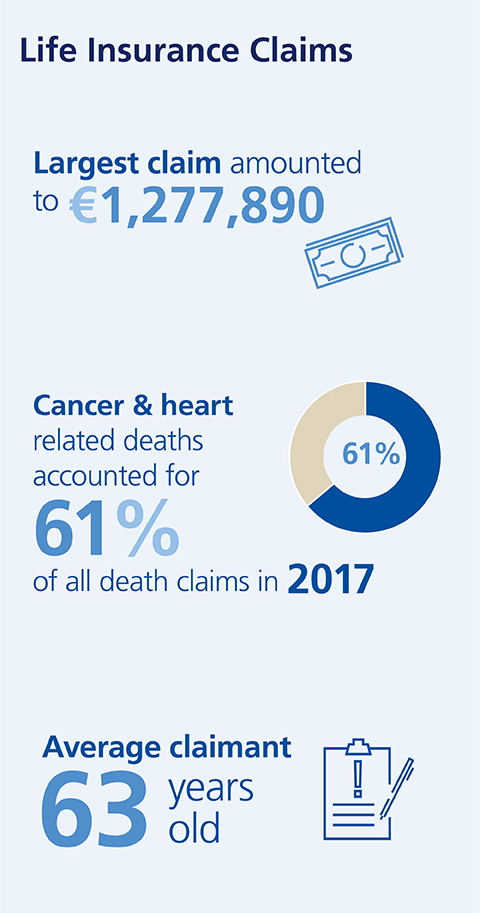 Life cover pays a lump sum to your family or other beneficiaries if you die. It is the simplest form of protection available and it is usually taken out to provide for your family or to pay off your mortgage in the event of death.
In 2017, Zurich paid €39.6 million in death claims with an average payout of approximately €94,000. Of those claims, 40 percent were for people aged 60 or less and cancer and heart related deaths accounted for 61 percent of all death claims in 2017.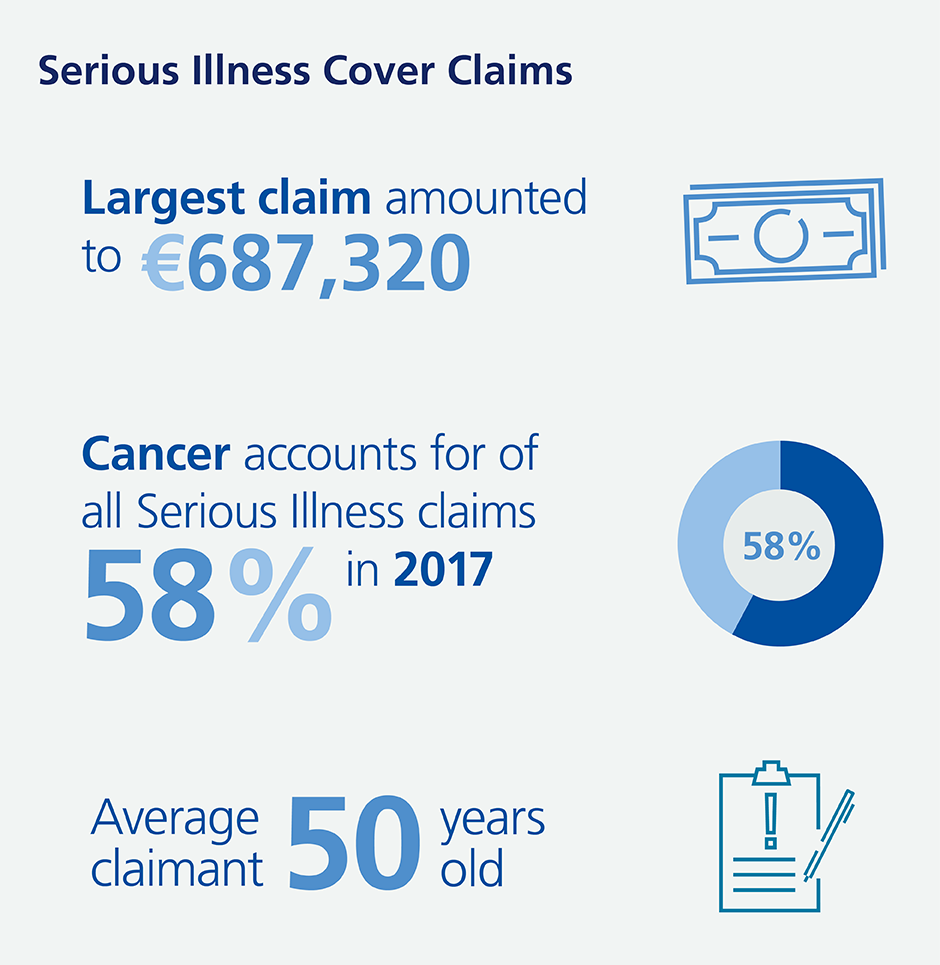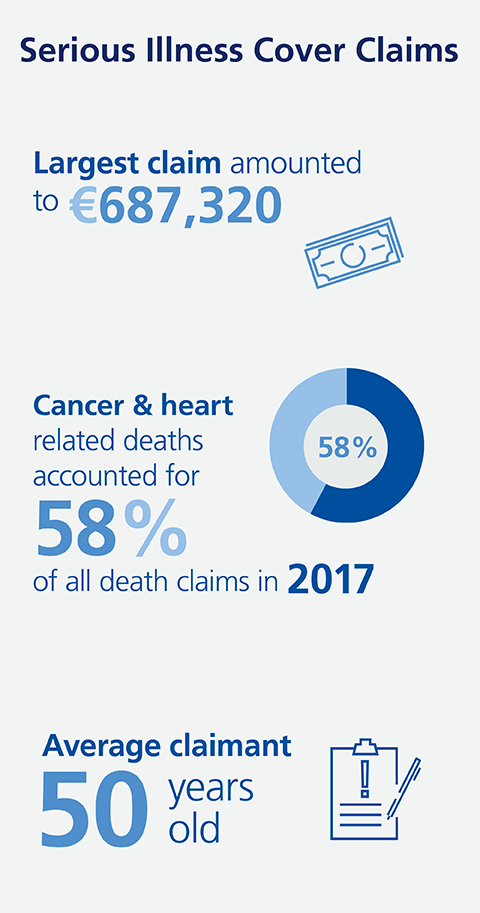 Zurich paid out more than €19 million in serious illness claims in 2017. Heart related illnesses accounted for 29 percent of male claims yet for females that number was lower at 12 percent. Cancer accounted for 60 percent of all serious illness claims last year.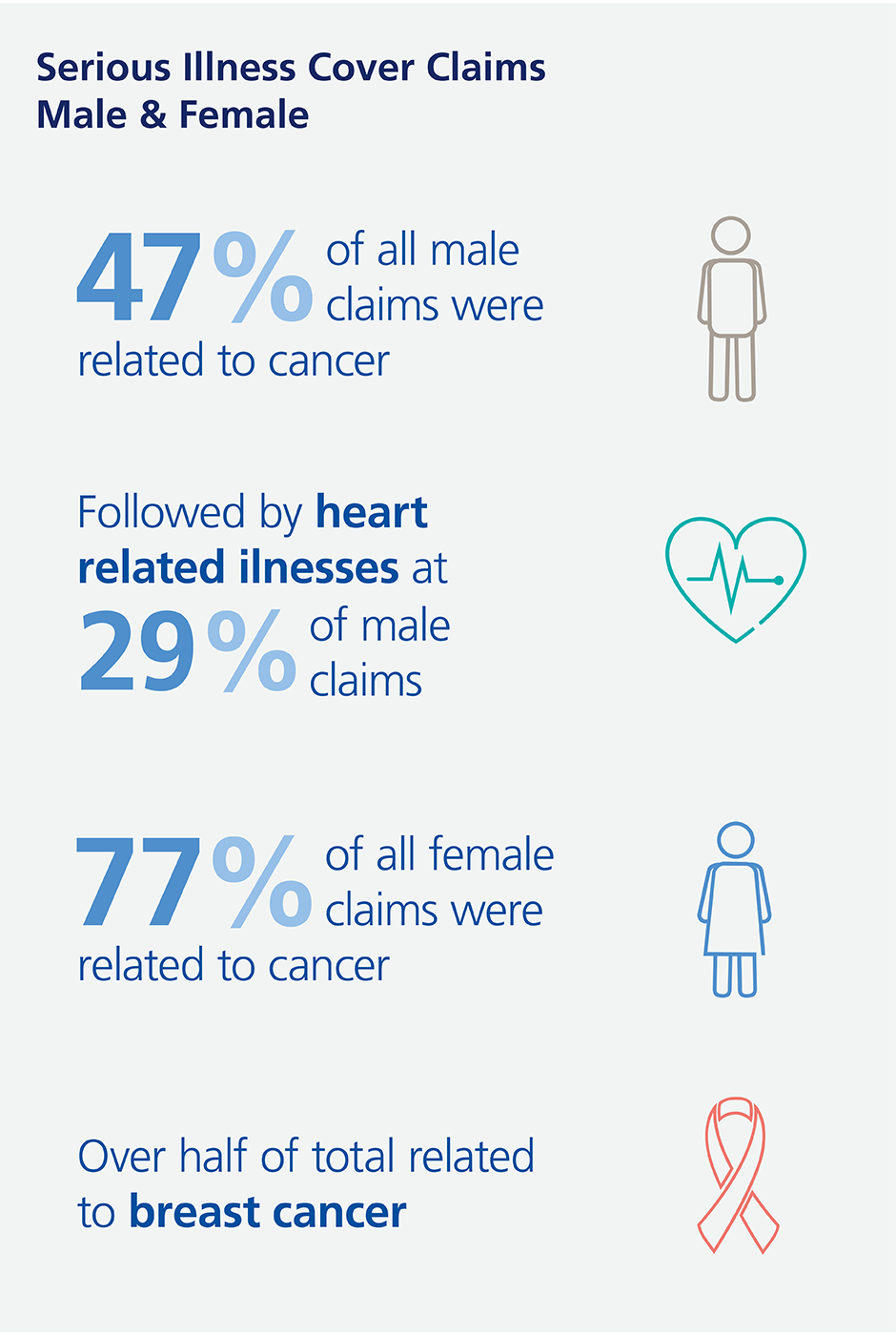 It's impossible to put a price on peace of mind. The good news is that life cover is not expensive and is a small price to pay for the reassurance that should something happen, you and your family are protected. A life insurance plan can cost considerably less than you think. Use our handy Life Cover Calculator to estimate how much your premium will be. You could be surprised with how inexpensive life protection cover can be.
When choosing a protection plan there are a few options available. Whether its cancer cover, serious illness protection or life insurance, we have the right plan for you. Why not talk to one of our Financial Advisors or to your Broker who can advise you on the best plan for you and your family. You can find a local financial advisor near you with the Zurich Advisor Finder.
Warning: Past performance is not a reliable guide to future performance.
Warning: Benefits may be affected by changes in currency exchange rates.
Warning: The value of your investment may go down as well as up.
Warning: If you invest in these funds you may lose some or all of the money you invest.
Related articles
Filter by category
Follow us on
Sign Up Here
For promotional offers, news, updates and access to exclusive reports from Zurich

Sending Answer, please wait ...
Your answer has been successfully submitted. Thank you for your participation.
An error has occurred attempting to submit your answer. Please try again.