Helping employees get back on their feet
We all know that people are one of the most important assets in every successful organisation. While a person's salary is incredibly important, it isn't the only financial reward at your disposal.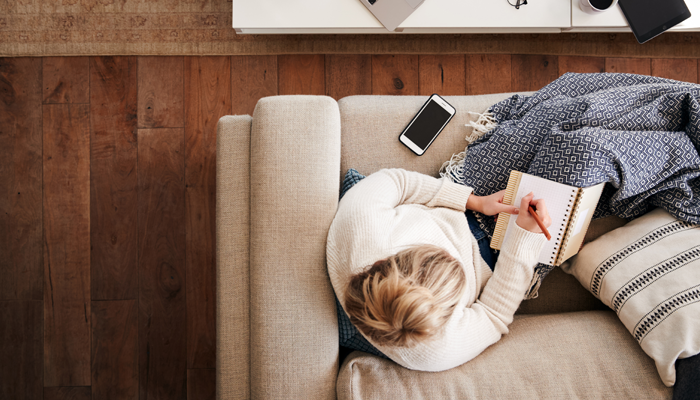 A key tool in attracting and retaining your top talent is having a strong benefits package, offering good retirement benefits and, more important now than ever, financial protection to your colleagues and their families in the event of illness.
At Zurich, we know that the health and wellbeing of a company's employees is important. Should an employee be absent from work due to illness, our plans can help cover the cost of that – providing an ongoing payment to help remove the financial concerns associated with illness. But we also go further than that. We understand that most employees want to be back at work so we can help with that.
We offer a unique approach combining absence management, early intervention and case management – in a seamless, integrated service. Our role is to identify the barriers to returning to the workplace after an illness, and work with your employee to help overcome it. Our experience has shown us that the sooner you let us know of a potential absence the sooner we can help. All you need to do is contact us once an employee is out sick for two weeks.
Based on the nature of the illness we will tell you if we are able to help or whether it is better left to the employee's doctors. In some cases, we will work directly with employees, funding additional treatments to help rehabilitate and get them back to work.
Now more than ever, the impact of wellness in the workplace, both mental and physical, is vital to productivity and overall staff morale.
Recent statistics show that almost 90%* of employees referred for early intervention within four weeks of the date of first absence have returned to work within 85 days of entering the programme. There is significant evidence that the longer it takes to notify the claims team of the absence, the more difficult it is to achieve a sustainable return to work – the employer holds the golden key to success!
Zurich's comprehensive products allow us to offer financial cover to your employees in a wide range of circumstances. Each product can be tailored to the needs of your scheme members, so that they and their dependents are well protected, whatever the situation. Our goal is to offer you and your business the right absence management support in all cases, to limit long-term sick leave, enabling the best outcomes for both your business and your employees. Please don't hesitate to get in touch with Mark Bowers on 01 209 2299 or mark.bowers@zurich.com.
*Source HCB Group, November 2020
Related articles
Filter by category
Follow us on
Sign Up Here
For promotional offers, news, updates and access to exclusive reports from Zurich

Sending Answer, please wait ...
Your answer has been successfully submitted. Thank you for your participation.
An error has occurred attempting to submit your answer. Please try again.