Leaving Cert Guestimator
We want to take the guess work out of the cost of education for your children and our handy calculators will help you decide how much you need to save so you can plan for their future.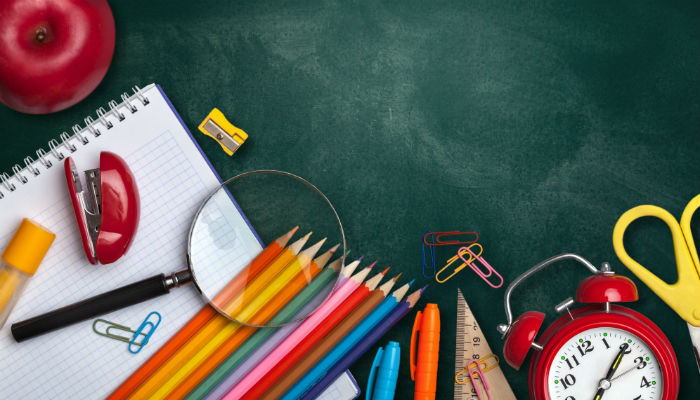 We all have plenty of school day memories, from our first day in primary school, to our teenage years in secondary school, right through to our graduation from college.
Well now you can take a trip down memory lane with our new interactive quiz, the Leaving Cert Guestimator. If you did your Leaving Cert between 1989 and 2008, answer a few nostalgic questions and we will try and guess the exact year you did your Leaving Cert. We'll also give you some trivia about that year.
While the quiz is a little bit of fun, we are trying to raise awareness around the cost for parents sending their children to school. Recently, we released our Cost of Education in Ireland study where we revealed what the real cost of getting your children through primary, secondary and third level education. One of the key findings of the research was that parents underestimate how much it costs to send their children to school and the financial burden parents can face over a number of years.
One way to avoid this financial strain is to develop a savings habit to ensure you are able to afford the bills when they come in. Knowing how much you need to save is the first starting point, and we have a calculator for both Secondary school and College, which should help you work out the potential costs depending on how many children you have.
Related articles
Filter by category
Follow us on
Sign Up Here
For promotional offers, news, updates and access to exclusive reports from Zurich

Sending Answer, please wait ...
Your answer has been successfully submitted. Thank you for your participation.
An error has occurred attempting to submit your answer. Please try again.