Saving for a child's secondary school
The cost of sending children to secondary school continues to rise, but Zurich's new cost of secondary education calculator can help parents to understand the costs involved and prepare in advance financially.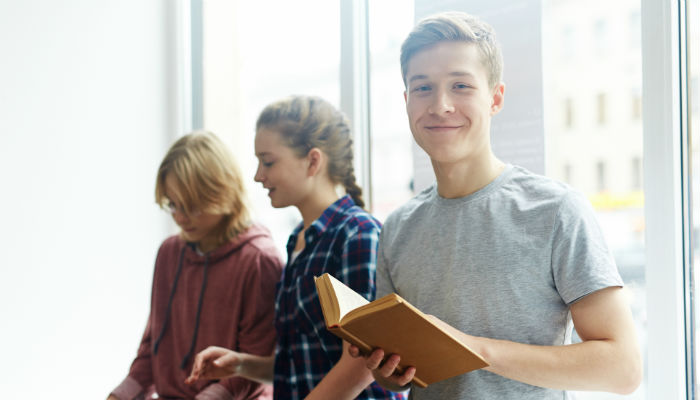 We all know that education in Ireland is supposed to be free, but each year back-to-school costs seem to rise for families. The cost of putting just one child through school and college can easily run into tens of thousands of euro. If there are two or more children then parents are going to have to dig even deeper to sustain the cost of their children's educational needs over the long-term.
For the last number of years, Zurich has being carrying out annual research on the Cost of Education in Ireland so that we can highlight the difference between what parents estimate the costs to be and what the actual cost is. The research also demonstrates that expenses incurred for children in secondary school are almost double that of primary, and third level expenditure is triple that of secondary. When it comes to financing children's education, the need for sacrifices follows the same upward trend – the higher the educational level, the higher the necessity for making sacrifices to cover education costs.
Of course one way to help mitigate this is to save regularly. We know that saving for a child's education needs is one of the primary drivers for parents and to help you better position this, Zurich has launched an addition to our Cost of College Education Calculator. The new Cost of Secondary Education Calculator will help parents get a better idea of the costs of secondary school and how much they need to cover the costs of schooling.
By giving an end goal, with a manageable monthly savings amount to achieve that, parents can have the peace of mind that their child's education is properly planned for.
Related articles
Filter by category
Follow us on
Sign Up Here
For promotional offers, news, updates and access to exclusive reports from Zurich

Sending Answer, please wait ...
Your answer has been successfully submitted. Thank you for your participation.
An error has occurred attempting to submit your answer. Please try again.