Zurich Apprenticeship Programme
Would you like to work for one of Ireland's leading insurance companies? Encouraging an earn while you learn approach, Zurich's 2020 Apprenticeship Programme is now open for applications and could be the first step as you begin your career.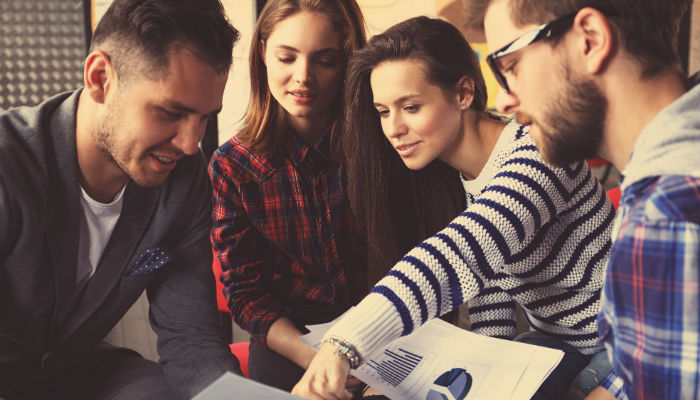 We're delighted to launch the 2020 Apprenticeship Programme in Zurich Centre Wexford. Now in its fifth year, the programme has gone from strength to strength, building on our commitment to the communities in which we live and work.
The Apprenticeship Programme gives those looking for an alternative to third level education an opportunity to learn and develop their skills, while gaining an outstanding qualification. Successful applicants 'earn while they learn', with a competitive starting salary, annual leave and full study support.
Apprentices will work towards achieving their Professional Diploma in General Insurance and go on to secure a BA Honours Degree in Insurance Practice, awarded by IT Sligo as well as their CIP in Insurance Practice. The Programme was the first Apprenticeship in Ireland to award a Level 8 qualification.
The Apprenticeship Programme is suitable for job seekers, school-leavers, or indeed anyone with a passion to learn and develop while pursuing a professional qualification.
If this sounds like it could be the right career move for you, visit Zurich Careers Apprenticeship Programme before 5th June to find out more.
Related articles
Filter by category
Follow us on