Three new funds available on Standard and Advice PRSA
When your clients have decided what level of investment risk they are willing to take, it's time to recommend a fund that suits them.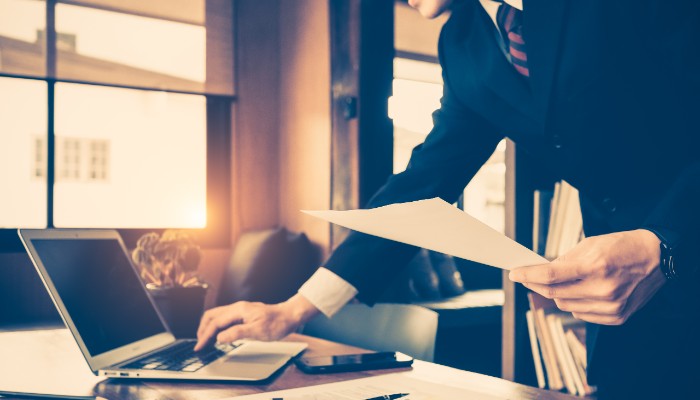 Here at Zurich we understand that no two investors are the same. It's important they choose a fund that suits their risk preference, so having a wide array of choices ensures they find the right fit.
Today we are pleased to announce the addition of three new funds to both our Advice and Standard PRSA:
Asia Pacific Equity
Medium Duration Corporate Bond
Short Duration Corporate Bond
Product Literature
All our application forms, data capture form, customer guides and policy documents have been updated to include these new funds. Please ensure you update any older versions held on your computer/in print and download our up to date literature available on Zurichbroker.ie in the products section and also in the document library.
Download latest literature here.
Fund Guide
This guide informs you about the investment choices available and how they work. It contains information about Zurich investment funds, funds available from other managers and pension lifestyle strategies.
Download Fund Guide here.
Why choose Zurich for PRSAs
It's important that both you and your clients understand what sets Zurich apart from the crowd. We pride ourselves on innovative products, investment performance and most importantly trust.
Find out more here.
Related articles
Filter by category
Follow us on