Zurich Client Centre
With easy access to Zurich's online client centre at your fingertips, you can view all the details of your policies and see how your pensions, savings and investments are performing.
Access your portfolio 24/7
Review your investment performance and check out new options 
See the risk profile of your assets
Get a personalised report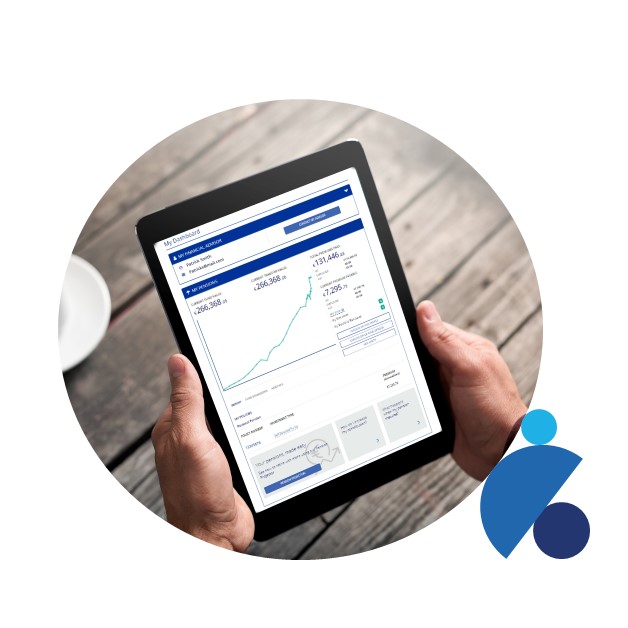 Zurich's Client Centre is simple and easy to use

Information with a click

Online access 24/7
With 24/7 access to our online Client Centre, you can see how your pensions, savings and investment funds are performing. And with a wide range of helpful tools and calculators, you'll have access to everything you need to help you plan for your future.

Track performance
It's a good idea to regularly review your savings and investments and see how they are performing? Could they be working harder or could you afford to save and invest more? Login to Zurich's Client Centre to keep on track and see where improvements could be made.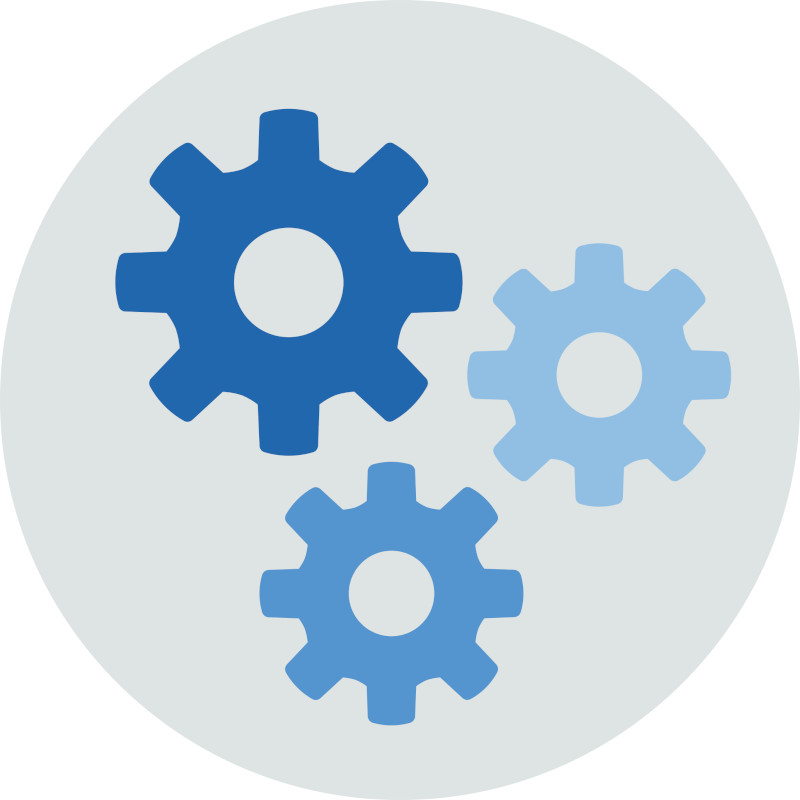 Pension performance
Saving for your retirement is important, and keeping an eye on your pension savings should be simple. Use our online Client Centre if you want to check the value of your pension, review your investment choices, see how your funds are performing and where you can make extra contributions to your existing pension.
Review your investment
Fund switches may seem confusing, but you can get advice from a financial advisor who can take you through the funds available and help you select the one that suits you. Details of all the funds you are invested in are on the Client Centre, and if you decide to make a fund switch yourself, you can email us with the request.
Access on your mobile
Get real-time updates on your funds, wherever you are. You can access the Client Centre on any mobile device. You can simply visit the Client Centre secure login on your mobile device and log in using your existing Client Centre details.