NOVEL OF THE YEAR SHORTLIST
April in Spain by John Banville, Shortlisted for the Dalkey Novel of the Year Award 2022
John Banville was born in Wexford, Ireland, in 1945. He is the author of seventeen novels, including The Book of Evidence, The Sea, which won the 2005 Man Booker Prize, and the Quirke Series of crime novels under the pen name Benjamin Black. Other major prizes he has won include the Franz Kafka Prize, the Irish PEN Award for Outstanding Achievement in Irish Literature, and the Prince of Asturias Award. He lives in Dublin.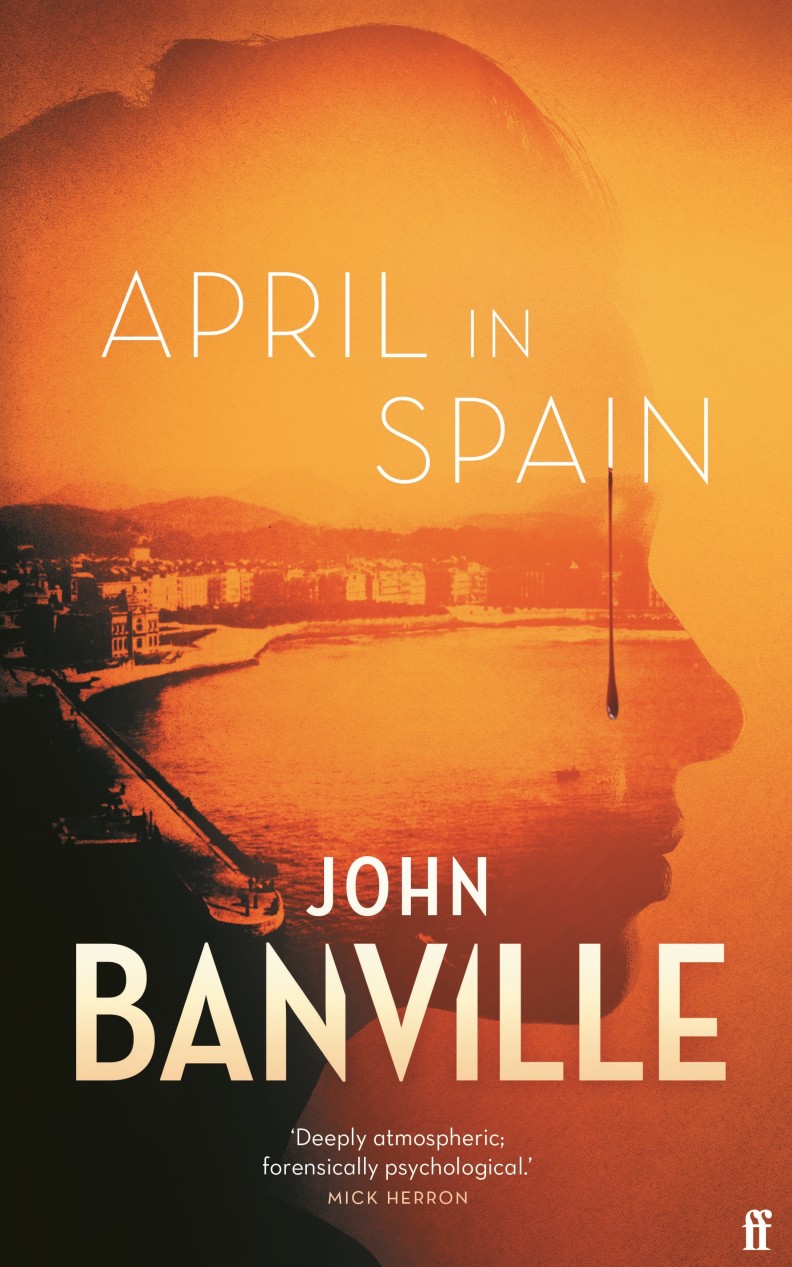 About: April in Spain by John Banville
The sumptuous, propulsive, sun-kissed follow up to the bestselling Snow, from the Booker Prize winning author.
When Dublin pathologist Quirke glimpses a familiar face while on holiday with his wife, it's hard, at first, to tell whether his imagination is just running away with him. Could she really be who he thinks she is, and have a connection with a crime that nearly brought ruin to an Irish political dynasty?
Unable to ignore his instincts, Quirke makes a call back home and Detective St John Strafford is soon dispatched to Spain. But he's not the only one on route: as a terrifying hitman hunts down his prey, they are all set for a brutal showdown.
Reviews
"April in Spain is deeply atmospheric; forensically psychological." – Mick Herron
"A typically elegant country house mystery." – Guardian
"Sinister and unnerving, Snow has all the trimmings of a classic mystery, elevated by Banville's immaculate prose." – Peter Swanson
back to the novel of the year writers