NOVEL OF THE YEAR SHORTLIST
Nora by Nuala O'Connor, Shortlisted for the Dalkey Novel of the Year Award 2022
Nuala O'Connor lives in Co. Galway. Her fifth novel NORA (Harper Perennial/New Island, 2021), about Nora Barnacle, wife and muse to James Joyce, was recently published to critical acclaim in the USA, Ireland, the UK, and Germany, and is forthcoming in other languages. Nora was named as a Top 10 2021 historical novel by the New York Times. Nora is the One Dublin One Book choice for 2022. Nuala has curated the current exhibition at MoLI, on the Joyce family, for #Ulysses100. Nuala is editor at flash fiction e-zine Splonk.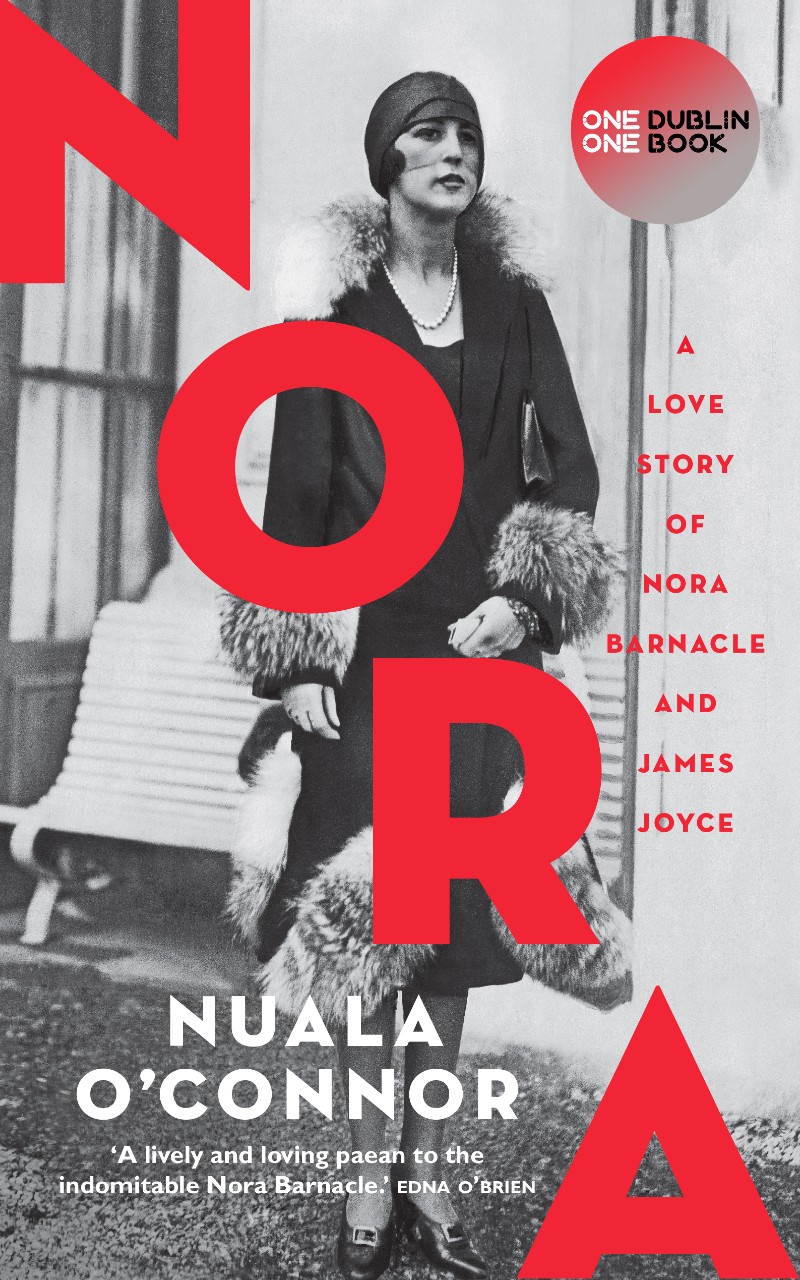 About: Nora by Nuala O'Connor
When Nora Barnacle, a twenty-year-old from Galway working as a maid at Finn's Hotel, meets young James Joyce on a summer's day in Dublin, she is instantly attracted to him, natural and daring in his company. But she cannot yet imagine the extraordinary life they will share together. All Nora knows is she likes her Jim enough to leave behind family and home, in search of a bigger, more exciting life.
Reviews
Historical fiction brought lushly to life, laced with glorious prose." – Irish Independent
"...a story of love in all its many seasons, from ardent sexuality to companionable tenderness, through strength, challenge, and courage." – Joseph O'Connor
"A lively and loving paean to the indomitable Nora Barnacle." – Edna O'Brien
Back to novel of the year writers