We are the Zurich IT Services Dublin Hub. We deliver best in industry infrastructure and security services group-wide from Dublin. Our core capabilities include: cyber fusion, agile solutions such as cloud and crowdsourcing and centralised IT monitoring through the Enterprise Command Centre.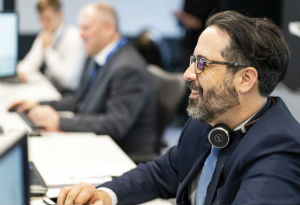 Who we are
Established in 2013 and based in Blackrock, we are a technology hub delivering global services to the Zurich Insurance Group, a leading multi-line insurer with 55,000 employees serving customers in over 170 countries. Our hub welcomes 150 IT and cyber security professionals from 25 nationalities.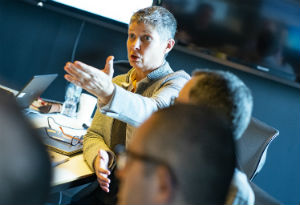 What we do
We deliver best in class infrastructure and security services across the Zurich Insurance Group. Whether it's protecting Zurich's network through our cyber fusion and security teams, implementing cloud infrastructure, or leveraging our crowdsourcing capabilities, our customers are our priority.
Explore our hub
Our hub is based in a recently refurbished office overlooking Dublin Bay and at the heart of Blackrock village. The hub is easily accessible by public transport and with two shopping centres and Blackrock Market on our doorstep, there is a wide range of shops, delis, restaurants and cafes serving local and international food.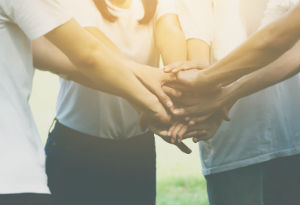 Giving back
We are giving back to the community with a number of skill sharing initiatives benefitting local schools and with the support of the Z Zurich Foundation, we're partnering with Rugby Players Ireland to run Tackle Your Feelings, a mental wellbeing campaign.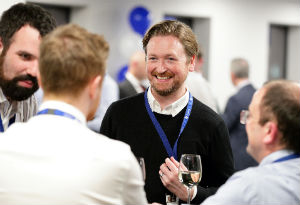 Balancing work and personal life
We offer flexible working arrangements which include up to two days a week working from home, to help you to balance your work requirements and personal life. We also encourage you to give back to the community by offering one day per year of paid leave for volunteering.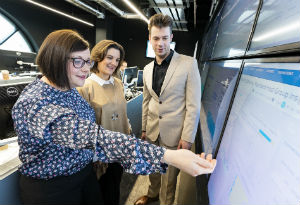 Career developments and learning opportunities
Our hub provides opportunities to work with cross-functional teams based around the world. We also provide mentoring and secondment opportunities locally and globally. See current job vacancies.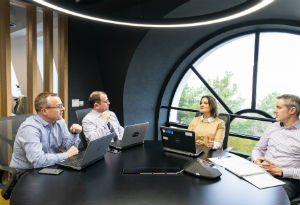 Attractive benefits
Working with us means you'll be rewarded with attractive benefits including
A Zurich Life contributory pension scheme.
Annual voluntary contributions - retirement benefits can be voluntarily increased through personal contributions.
Personal insurance discounts, including motor and home insurance.
Paid parental and maternity leave.
Career development and learning opportunities