NOVEL OF THE YEAR SHORTLIST
Love by Roddy Doyle, Shortlisted for the Dalkey Novel of the Year Award 2021
Roddy Doyle was born in Dublin in 1958. He is the author of eleven acclaimed novels including The Commitments, The Snapper, The Van and Smile, two collections of short stories, and Rory & Ita, a memoir about his parents. He won the Booker Prize in 1993 for Paddy Clarke Ha Ha Ha.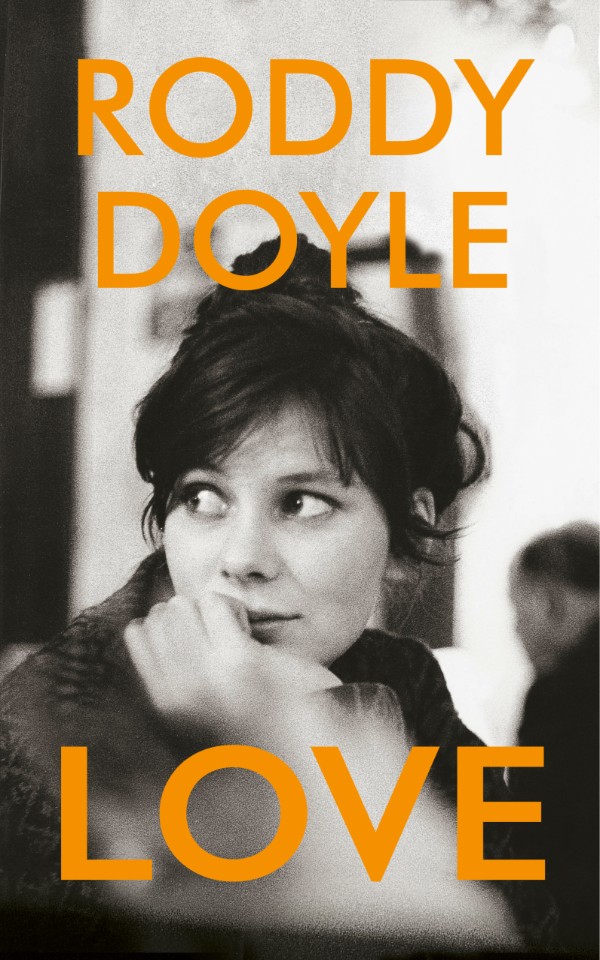 About: Love by Roddy Doyle
Old friends, now married and with grown-up children, their lives have taken seemingly similar paths. But Joe has a secret he has to tell Davy, and Davy, a grief he wants to keep from Joe. Both are not the men they used to be.

Neither Davy nor Joe know what the night has in store, but as two pints turns to three, then five, and the men set out to revisit the haunts of their youth, the ghosts of Dublin entwine around them. Their first buoyant forays into adulthood, the pubs, the parties, broken hearts and bungled affairs, as well as the memories of what eventually drove them apart.

As the two friends try to reconcile their versions of the past over the course of one night, Love offers up a delightfully comic, yet moving portrait of the many forms love can take throughout our lives.
Reviews
"With each new novel, Roddy Doyle's work grows deeper and more contemplative. Love is a profound examination of friendship, romantic confusion and mortality." – John Boyne
"Roddy Doyle is one of the most recognisable faces - and voices - in Irish literature." – Journal.ie
"So perfectly constructed it is hard to believe it is really just about two old school friends getting drunk, and drunker... [Love] seems to bottle what male friendship can be like." – Chris Harvey, Irish Independent
Judges comments
"This novel is a booze-soaked celebration of love in all its forms. A beautiful pub crawl (remember them?) through a lifetime of friendship with all the wit, wisdom and heart you'd expect from a master of his craft."
back to the novel of the year writers