SHORTLIST FOR THE EMERGING WRITER AWARD
A Crooked Tree, by Una Mannion Shortlisted for the Dalkey Emerging Writer Award 2022
Una Mannion was born in Philadelphia and lives in County Sligo, Ireland. She has won numerous prizes for her work including the Hennessy Emerging Poetry Award and the Dooling, Cúirt, Allingham and Ambit short story prizes. Her work has been published in The Irish Times, The Lonely Crowd, Crannóg and Bare Fiction. She edits The Cormorant, a broadsheet of prose and poetry.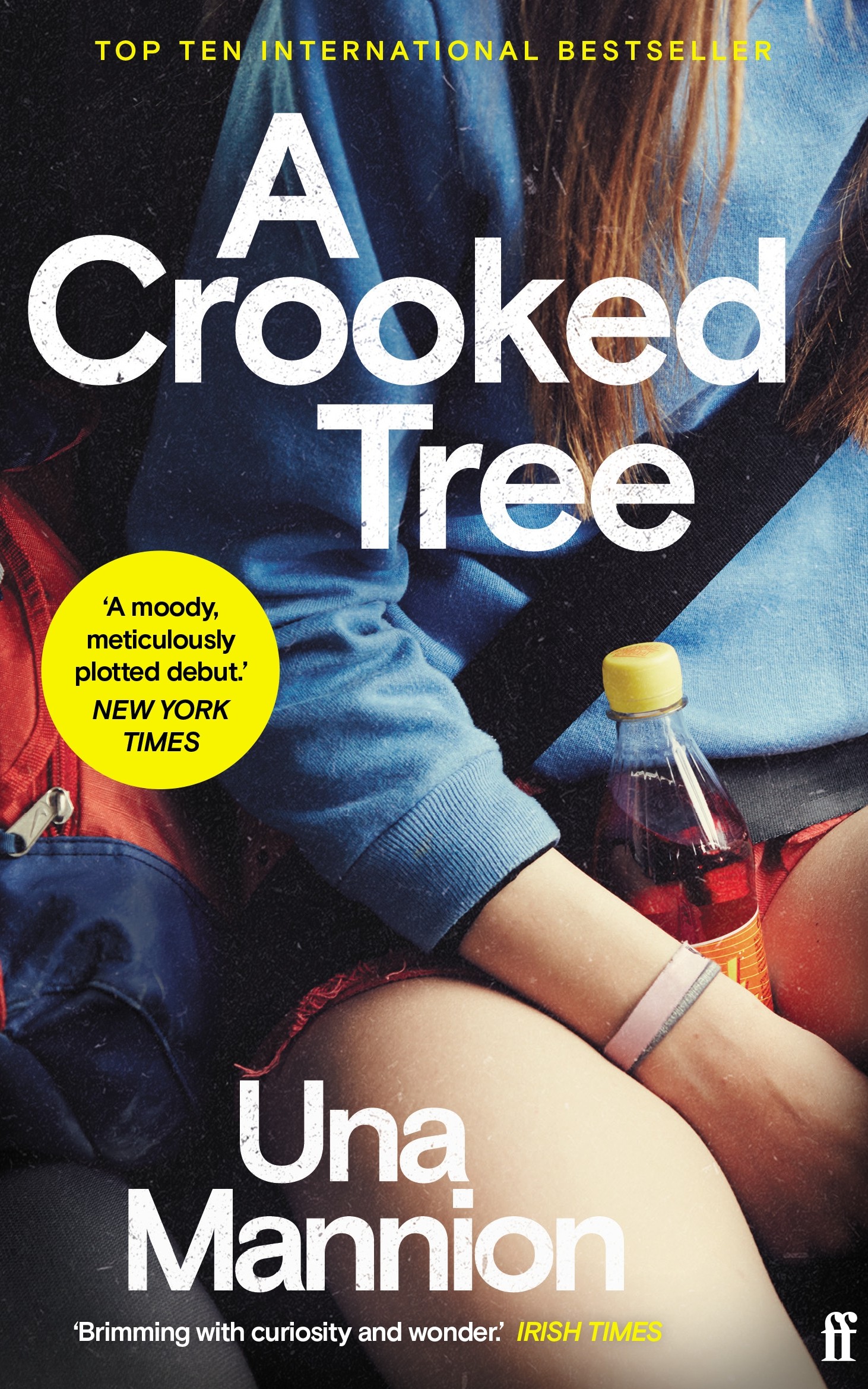 About: A Crooked Tree by Una Mannion
This is the story of Libby and her siblings over one long hot summer, and how one decision can have terrible unintended consequences…
Rage. That's the feeling engulfing the car as Ellen's mother swerves over to the hard shoulder and orders her daughter out onto the roadside. Ignoring the protests of her children, she accelerates awa, leaving Ellen standing on the gravel verge in her school pinafore and knee socks as light fades.
What would you do as you watch your little sister getting smaller in the rear view window? How far you be willing to go to help her? The Gallagher children are going to find out. This moment is the beginning of a summer that will change everything.
Reviews
"A moody, meticulously plotted debut." – New York Times
back to emerging writers