Fears over economic growth weigh on markets
Stocks fell last week as economic data releases failed to meet expectations, writes Ian Slattery.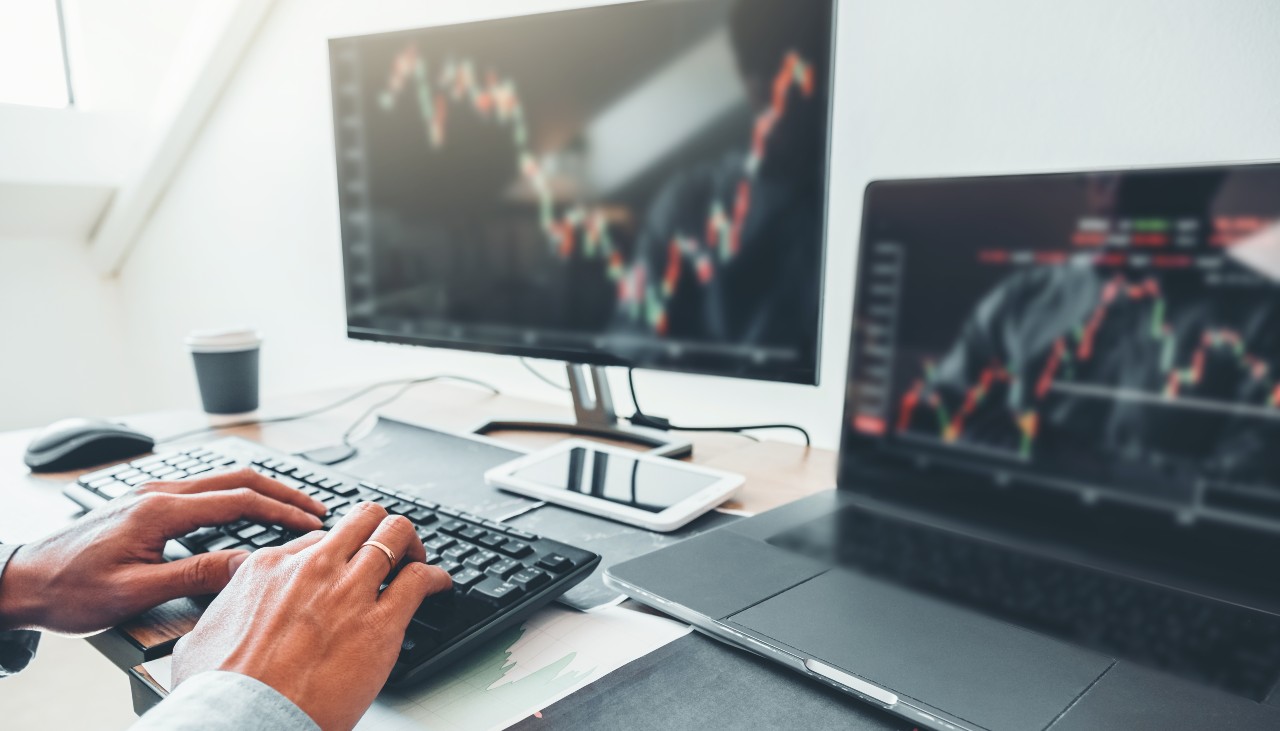 In the US, the closely watched personal consumption expenditures release showed that consumers were beginning to pull back, with May seeing the first decline of 2022.
Consumer sentiment also moved lower, with the June release showing the lowest reading for future expectations in nearly a decade. Resulting equity sector moves were as expected, with consumer discretionary and tech fairing worst, whilst more defensive segments such as utilities and consumer staples held up best.
Government bonds rallied as investors began to worry less about inflation, and more about future economic prospects. However, inflation continues to remain elevated with eurozone annualised inflation coming in at a new record of 8.6%, although the core figure dipped slightly to 3.7%.
ECB President Lagarde last week reiterated her preference for a 0.25% interest rate move in July, with another to follow in September. So far, the ECB is not publicly considering a 0.50% move in July.
In Asia, the Bank of Japan's quarterly corporate survey showed a decline, and the Bank's continued dovish monetary policy stance is likely to be tested further in the face of persistent inflation strength. We saw further evidence that China continues to recover from COVID induced lockdowns earlier this year as PMIs expanded during June. The manufacturing component was above the key 50-point level for the first time since February.
Equities
Global stocks were down last week by -0.4% in euro terms and -2.3% in local terms. Year-to-date global markets are down -12.5% in euro terms and -20.1% in local terms. The US market, the largest in the world, was down -0.1% in euro terms and -2.0% in local terms.
Fixed Income & FX
The US 10-year yield finished at 2.88% last week. The German equivalent finished at 1.32%. The Irish 10-year bond yield finished at 1.96%. The Euro/US Dollar exchange rate finished at 1.05, whilst Euro/GBP finished at 0.86.
Commodities
Oil finished the week at $108 per barrel and is up 56.3% year-to-date in euro terms. Gold finished the week at $1,804 per troy ounce and is up 7.4% year to-date in euro terms. Copper finished the week at $8,040 per tonne.
The week ahead
Monday 4th July
US markets closed for Independence Day.
Wednesday 6th July
US Services PMI and FOMC minutes go to print.
Friday 8th July
US Non-Farm Payrolls for June are released.
Related articles
Filter by category
Follow us on