Zurich Corporate Solutions
Zurich has been managing employee benefits in Ireland for over 40 years, with thousands of Irish and international businesses trusting us with the retirement and risk needs of their employees.
Whether choosing the Zurich Master Trust or another pension arrangement, our expertise across scheme governance, investments, member engagement and administration is why companies trust us with their employees' needs.
Working in partnership with you, your employees, and your advisor, we are on hand to make sure that setting up and managing your employee benefits is seamless, efficient, and pain-free. Whether it's for a large multinational organisation, or a local SME business, we are on hand to design an employee benefit solution that's tailored to you.
Employer and Advisor Portal Login
Access all the information you need to manage the company pensions you have with Zurich.
Latest news & insights
Company Pension Solutions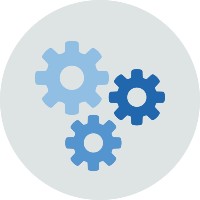 We make sure that the running of your company pension is smooth and seamless. Blending state of the art technology with brilliant people, we'll guide and support you every step of the way.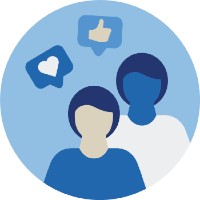 Your pension scheme is a valuable benefit for your employees. We know the challenges involved in engaging employees with their pension and we offer a range of interactions to ensure employees are enthused and understand the value of their pension.