A clearer view of Company Pensions
At Zurich, we have a mission to make pensions clear. Our goal is to simplify pensions, to cut through the complexity and bring clarity to you and your employees. Whether you're a small, medium or large business, we have a Company Pension solution for you. For almost 40 years, we have been a trusted provider to over a thousand businesses in Ireland.
Cyber Fusion
The Fusion Center delivers combined cyber threat and defense operations along with business information security officer services. It also includes core security engineering and technology, identity and network operations capabilities.
Solutions
ITS' Cloud Center of Excellence provides end-user experience services, and architecture specialties in cloud, security and network with access to the 'crowd' for design, development and testing.
Enterprise Command
The Enterprise Command Centre includes end-to-end monitoring of critical IT systems alongside key IT service management competencies, technical assurance and data centre services.
Service Capability
ITS' planning and performance management, plus organisation development capabilities, includes IT governance and systems asset management alongside service excellence.
Transition Process
Changing pension provider is not always a simple task. That's why, at Zurich, our expert transition team will be by your side throughout the process to make your experience with us as easy and trouble-free as possible.
Group Risk
Our comprehensive and flexible list of Group Risk solutions can be tailored to your needs. Working together with you, we will build a Group Risk solution perfectly suited to you and your employees.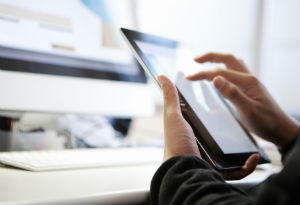 Careers
If you would like to work with ITS Dublin Hub, check out our careers page for job opportunities.