A clearer view of Company Pensions
At Zurich, we have a mission to make pensions clear. Our goal is to simplify pensions, to cut through the complexity and bring clarity to you and your employees. Whether you're a small, medium or large business, we have a Company Pension solution for you. For almost 40 years, we have been a trusted provider to over a thousand businesses in Ireland.
Our Company Pension solutions keep things simple for you and make us easier to do business with. Our innovative investment solutions and employee engagement tools are designed to bring your pension scheme to life.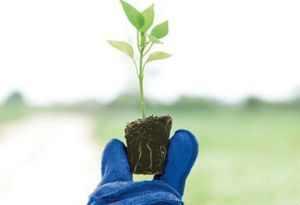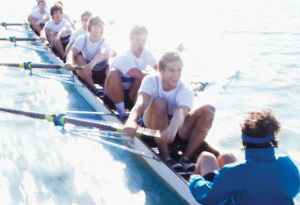 With Zurich managing your Company Pension, you'll have a provider who is easy to work with. We'll make your experience with us as smooth and uncomplicated as possible.
We will work with you to ensure your employees are aware of the importance of saving for their retirement, and that they are engaged with and understand their Company Pension - helping them to recognise the value of your company's investment in them.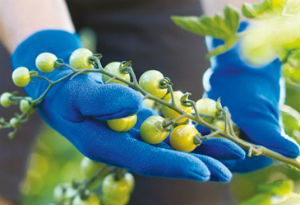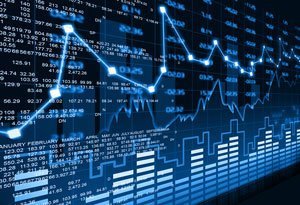 As part of Zurich Insurance Group, we at Zurich are proud of the service we provide. We have a reputation in Ireland for providing the very best pension and investment products coupled with award winning investment performance.
Transition Process
Changing pension provider is not always a simple task. That's why, at Zurich, our expert transition team will be by your side throughout the process to make your experience with us as easy and trouble-free as possible.
Group Risk
Our comprehensive and flexible list of Group Risk solutions can be tailored to your needs. Working together with you, we will build a Group Risk solution perfectly suited to you and your employees.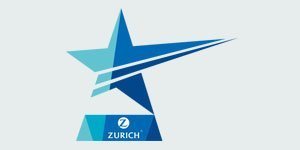 Award Winning Success
Best Pensions and Life Assurance
Chambers Ireland InBUSINESS Recognition Awards, 2020
Investment Excellence Award
Brokers Ireland, 2019