Employee Benefits Solutions
We are a trusted partner to thousands of businesses in Ireland, providing a wide range of employee benefits including group risk solutions and options for members at retirement. We offer complete, clear solutions for your business, whether you are a small, medium or large company.
Group Risks Employee Benefits
Attract top talents
Retain your best employees
Offer financial protection
Tailored solutions
A key tool in attracting and retaining top talent is having a strong employee benefits package, offering financial protection to your staff and their dependents. The best way to protect your business from an unexpected liability associated with your benefits package is to ensure the risk.
Our group risk products are flexible and can be tailored to your benefits package design. These products allow you to offer financial protection to employees and their dependents in the event of long-term illness or death.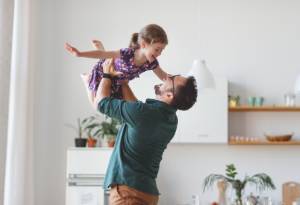 Protect your employee families in the event something happens to them.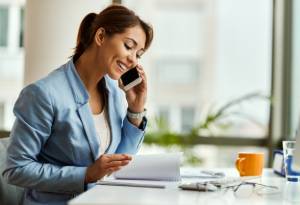 Protect your employees if they are unable to work due to log term illness or injury.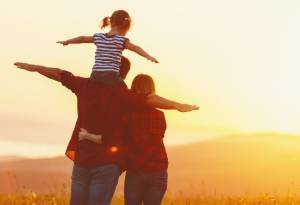 Insure employee's pension contributions for long term sick leave with option to add serious illness cover.
Pensions Employee Benefits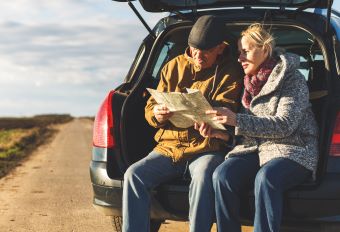 Find out more about employees Retire Right and Annuity options at retirement.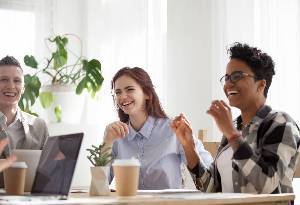 Find out how we engage employees with our education website, member portal, workplace support and communications.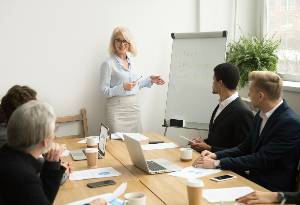 Learn more about Zurich market leading investment options and Prisma funds.
Here to help
Our Risk Benefit Solutions are flexible to a company's needs and can make a real difference to a rewards package. To quote for your business, we need some information from you or your Advisor. We will work with you to make the process as simple as possible, and our dedicated Group Risk Team is on hand to help with any queries.
Important information
The information contained herein is based on Zurich Life's understanding of current Revenue practice and may change in the future.