Every relationship starts with trust and having being voted Number 1 for investment excellence since 2014 by Brokers Ireland*, you can trust our commitment to excellence. For over 40 years, Zurich has been providing retirement solutions and today, we are one of the largest pension companies in Ireland.
In an era of increasing scheme regulatory complexity and cost, the Zurich Master Trust leverages our experience, expertise, innovation, and dedication to scheme governance to provide you with a pension scheme that is streamlined, providing peace of mind for you and your employees.
Our active approach and long-term consistent track record of investment out-performance** has resulted in better retirement outcomes for employees.
Our team is experienced in working with employers to drive employee engagement so that your employees recognise the value of your company's investment in their future.
Get in touch
Contact your Scheme Advisor to learn more about Corporate Solutions from Zurich or contact Zurich below: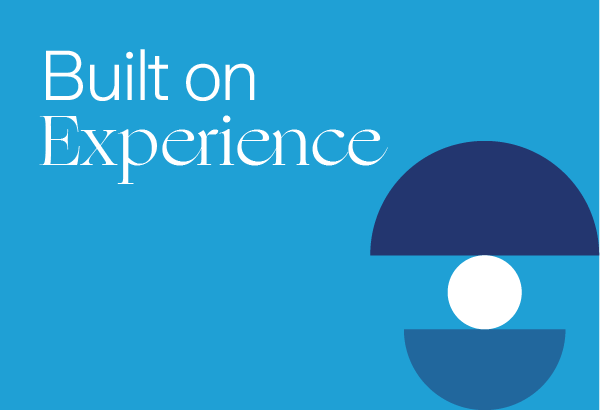 Proven investment track record**.
Expertise in pension scheme governance.
Focus on providing employee engagement solutions.
Awarded Best in Life and Pensions 2021 by Chambers Ireland.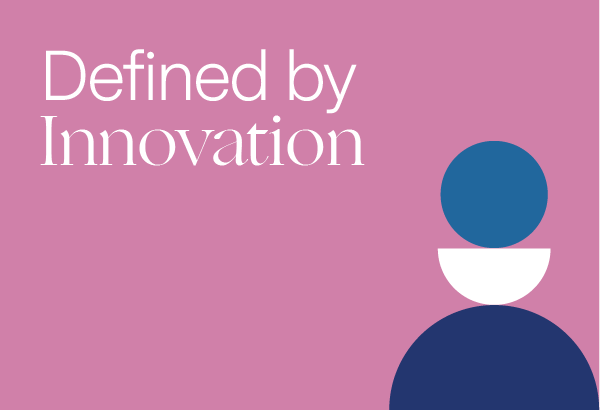 Digital employer dashboard and administration platform.
Award winning and innovative design*** – Personalised GuidePath Investment Strategy.
Forward thinking product design – RetireRight.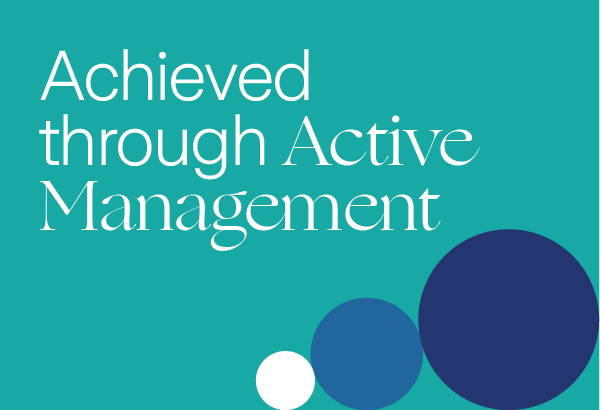 Delivering better investment returns** through active investment management.
Personal Client Relationship Manager and dedicated scheme administration contacts.
Active hands-on support to help you manage your corporate pension scheme and give you time to help your employees focus on saving for their retirement.
* Awarded Investment Excellence in 2014, 2015, 2016, 2017, 2018 and Investment Provider Excellence in 2019, 2021 and 2022 by Brokers Ireland.
** 8% annualised returns over 20 years as of 31st January 2023; Independent Survey, Source: Rubicon Investment Consulting Limited.
*** Best Innovation in Financial Services, 2017. Longboat Analytics Financial Services Awards.
Warning: Past performance is not a reliable guide to future performance.
Warning: The value of your investment may go down as well as up.
Warning: If you invest in these products you may lose some or all of the money you invest.
Warning: This product may be affected by changes in currency exchange rates.