Living in turbulent times
Should employees adjust their retirement investment strategy, asks Joe Creegan, Head of Corporate Life and Pensions, Zurich.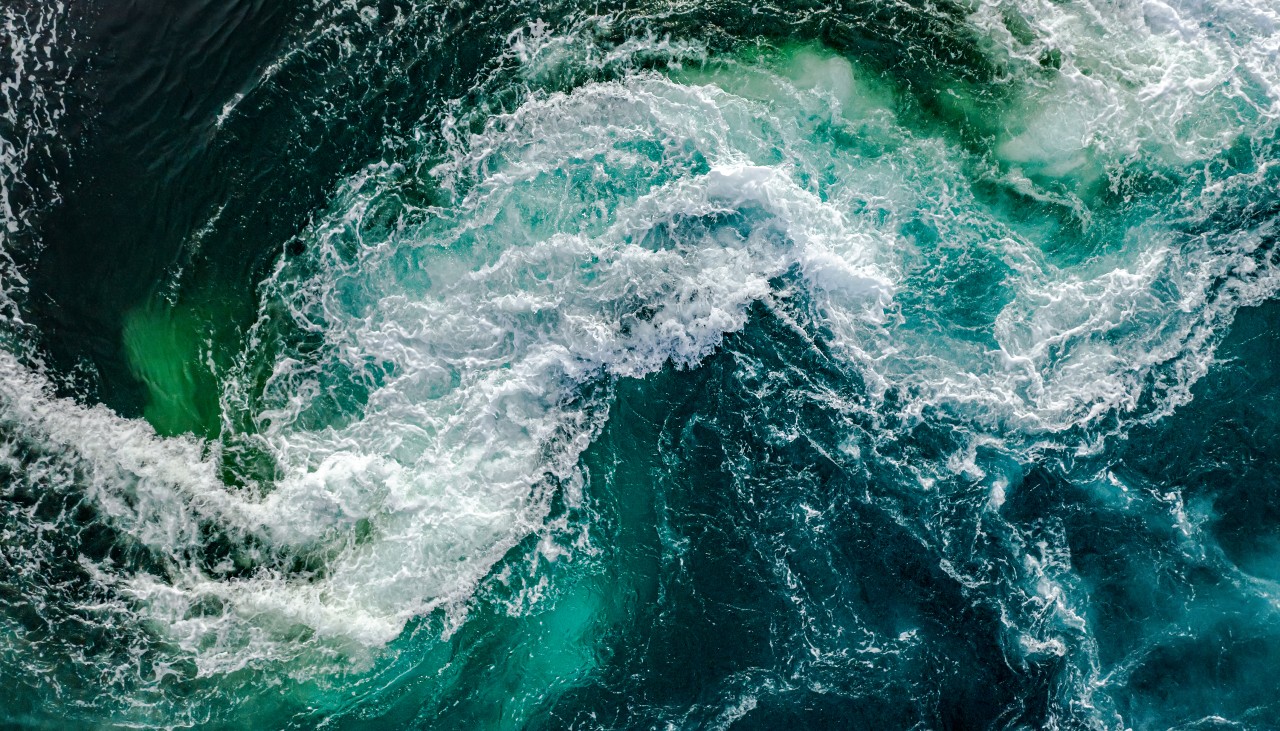 The Covid Pandemic and the crisis in Ukraine are by far the two biggest events of the decade. When Covid first struck it ensured that 2020 would be remembered as one of the most eventful years in the history of global investment markets. From record highs to precipitous falls and to dramatic recoveries followed by some sharp corrections the year had just about everything. 2021 was a year of positive recovery and people looked forward to the ending of the pandemic restrictions. However, if history has taught us anything, it is that always expect the unexpected.
2022 has once again been dominated by the market turmoil, this time brought on by Russia's invasion of Ukraine and shifting interest rate expectations. So far this year, we have seen market falls and increased volatility. For employees saving for retirement, this volatility may create doubts and could lead to investment missteps.
We only hear about the bad news
By the time the Covid pandemic struck the Western world in earnest, one of the longest bull markets in history was still running. Zurich Investments, the active Fund Managers at Zurich, had seen an 11-year bull market (the second longest bull market in history) in equities which began in March 2009 just after the last great financial crash. But you could argue that it was also the most unloved bull market as outside of investment professionals it made little impact on the public psyche. When Covid suddenly brought about the fastest ever equity bear market over a three-week period and the US stock market fell by 35% investments were once again in the news*. While this sharp correction rightly garnered lots of negative press, the subsequent recovery again went by without much fanfare. Within months of the fall, the US market had replaced all of its losses and reached new highs before the end of the year.
2022 so far has seen volatility, albeit not as severe as 2020, but along with the coverage of the Ukrainian crisis, it had garnered lots of newsworthy headlines. For pension savers, this may be worrying as they hear about stock market falls and automatically assume the same falls apply to them – we only hear about the bad news.
Trust Active Investment Management to deliver
Despite this turbulence and volatility over the recent years, Zurich has continued to deliver strong investment performance**. We are active fund managers and have been since we first established our Fund Management team over 40 years ago. We believe strongly that good active investment management delivers out-performance- Zurich has delivered this consistently over the long term**. Our underlying process and stringent governance framework facilitates this. The performance of Zurich's funds over the last three decades has been impressive with Zurich regularly winning awards for the strength of it***. Occasionally, depending on underlying market conditions, Zurich delivers exceptionally – and the last couple of years have been some of those occasions.
2020 and 2021's strong out-performance was in part due to Zurich's response to the sharp fall in the market. 2 As an active investment manager, we were able to make decisions like increasing our holdings in technology and consumer discretionary stocks that we felt would benefit from the potential recovery in the market.
Innovative investment strategies that fit with employee needs
Active Investment management is one element of ensuring employees' pension pots are well looked after – the other is making sure that employees choose a diversified investment solution that's tailored to their needs. Most of the Company Pensions savers with Zurich are invested in a 'lifestyle investment strategy' such as our innovative Personalised GuidePath strategy. This strategy adjusts as employees move towards retirement age – their savings will gradually move into less risky assets to help cushion their retirement fund from any shocks or falls as retirement beckons. This process is automatic, so they don't have to worry about it. And underpinning the strategy are diversified investment funds that help to spread the market risk even further. By adopting this type of lifestyle strategy, it means employees shouldn't need to be too focused on world events impinging on their pension fund.
Partner with Zurich – Trust Excellence
For over 40 years, Zurich has been providing for the retirement needs of Irish people and today, we are one of the largest Pension companies in Ireland. Our goal is to provide clarity to you and your employees on planning for a financially secure retirement. With our active investment experience you can trust us to deliver for your company.
If you would like to find out more, please get in touch with joe.creegan@zurich.com
*Zurich Life, March 2022
**Source: Rubicon, March 2022
***Source: Brokers Ireland Excellence Awards, 2021, 2019, 2018, 2017, 2016, 2015
Warning: Past performance is not a reliable guide to future performance.
Warning: Benefits may be affected by changes in currency exchange rates.
Warning: The value of your investment may go down as well as up.
Warning: If you invest in these funds you may lose some or all of the money you invest.
Related articles
Filter by category
Follow us on