News and Insights
Whether its investment news, broker specific updates or listening to webinars and podcast, at Zurich we like to share our insights and expertise with brokers so you have the tools and knowledge to successfully advise your customers.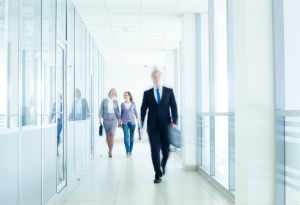 If you are a broker you will want to keep up to date on the latest news, views, commentary and analysis on the insurance, pensions and investment industry.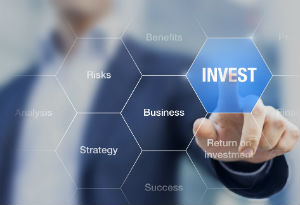 Stay up to date with our weekly, monthly and yearly investment news and find out what investment funds are performing strongly across the global markets.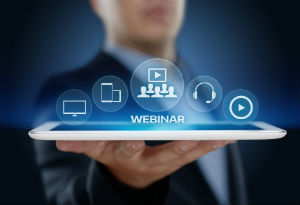 Our series of webinars cover a range of topics, from discussions on tax, investments performance, ethics, protection products and Zurich's current fund position. CPD is available for live viewings of the webinars.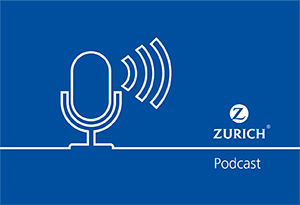 Zurich's monthly podcast covers a range of investment topics with a focus on how equities, bonds, interest rates, commodities and currencies are performing globally.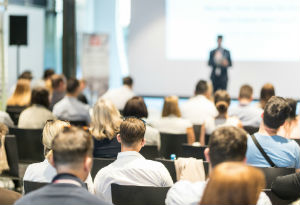 Events
At Zurich we pride ourselves on running engaging and informative conferences and events. From thought-provoking speakers to insightful panel discussions and breakout session, our events are a must on the broker calendar.