At Zurich we are committed to keeping you informed with regular commentary on the latest investment news and product updates. Learn more about Zurich's investment ideas, research insights and industry trends from our in-house experts.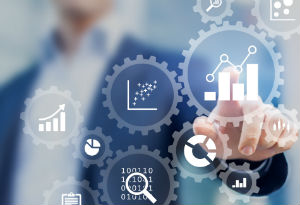 Showcasing the latest thinking, fund updates and performance information, our weekly investment news is a roundup of current events taking place across the global markets.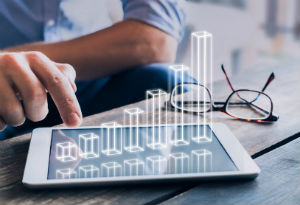 Our monthly investment analysis of the markets provides information on individual funds and their performance, while highlighting opportunities available in the markets for investors.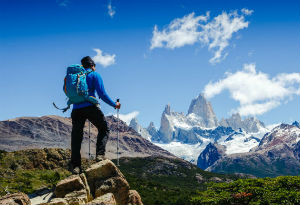 View the latest Prisma report to find out about the various funds, how they are performing and Zurich's position across the global investment markets.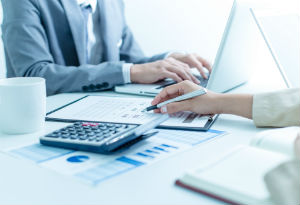 At Zurich we aim to provide you with the investment insights, analysis and commentary that you need to keep you up to date and help you make informed investment decision.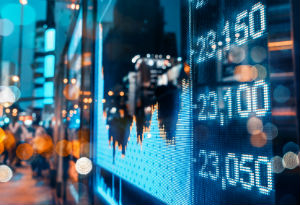 Delivering consistent investment performance, we are proud of our track record in managing investments and believe that good active investment managers are best placed to deliver consistent long term performance.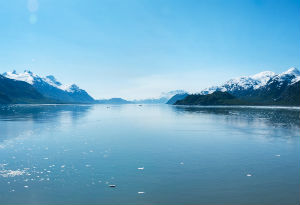 At Zurich, active management is at the core of our business and our goal is to add value through expertise and take advantage of opportunities by utilising a disciplined and flexible approach.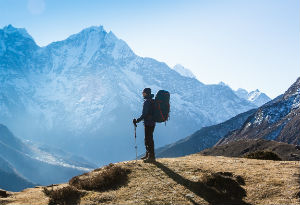 As an investment manager, Zurich is committed to responsible investment and is conscious of the need to ensure that we invest policyholder and shareholder funds responsibly.