Resources
Check out our broker calculators and videos and our handy digital marketing toolkit, which will help you enhance your website. You can also download our campaign material and add your broker details to our Zurich website.
Our calculators, portfolio builder and risk profiler are useful tools to assist you when advising your clients on financial matters.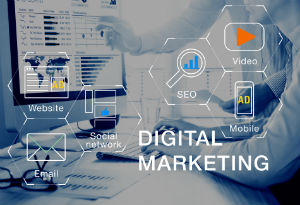 We have a range of calculators, videos and digital marketing tools available for you to use on your own website. These will help your visitors understand their financial choices better.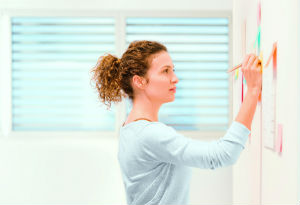 We share our insights, knowledge, tips and tools on successful campaigns we have ran. We hope these will help you run similar campaigns, engage with customers and drive new business.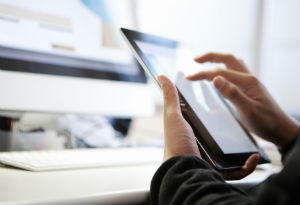 Zurich is dedicated to supporting Financial Advisors and our Advisor Finder facility is a handy way for potential customers to find you. Discover how to get listed.