The Zurich Client Dashboard
Over the past two years we've completely refreshed our Client Dashboard. Our Dashboard focuses on simplicity and bringing the most important information to the fore.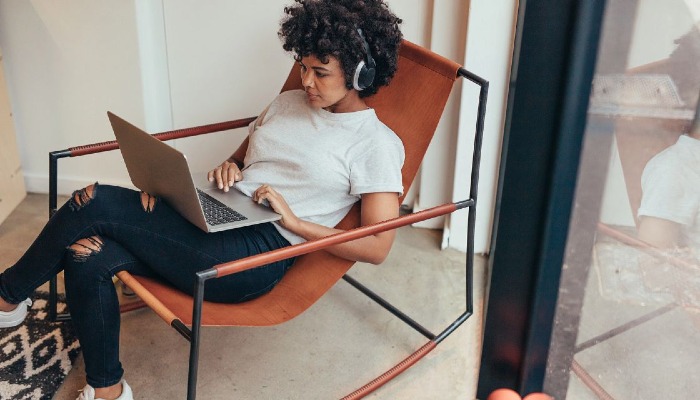 If it's been a while since you've logged in - we think you'll be pleasantly surprised with the amount of useful policy information clients have at their finger tips once they login.
Do try set five minutes aside today for a coffee and login for a quick browse.
Below you will find two new short explainer flyers - pointing out the most important areas of the dashboard.
Client Dashboard - Savings
With more and more people moving their money from a deposit account to Zurich, it's important new customers understand the terminology when they login to our Dashboard for the first time. This flyer could be used when catching up with your existing client base or as part of your initial sales pack, it's up to you.
Client Dashboard - Pensions
Whether your client wants to keep an eye on every market movement or check in once a year, the Zurich Dashboard makes it easy to keep track of your pension. Our Pension dashboard also includes an interactive graph that charts the actual performance of your client's pension over a twenty year period - so they really see how well their Zurich pension has performed.
Reminder - Don't forget to upload your company logo
As you know, if you've uploaded your logo, when your client logs into the Dashboard they'll see your contact details and logo front and centre on their personal dashboard.
We know that a strong logo can speak a thousand words and really helps clients recognise your brand. By adding your branding to our site, every time your client logs in they will be reminded of your business and how much you've helped them with their finances.
Check if you have a logo uploaded already? We've added a "view current logo" button to the logo upload page in the "my profile" section so you can see what the current version looks like, before you update it.
Related articles
Filter by category
Follow us on