The effect of market volatility on fund risk ratings
The first quarter of 2020 saw extreme asset price volatility across all asset classes. The effect of this extreme volatility has seen a change in risk ratings for a number of funds across the Zurich range, including some of the Prisma multi-asset funds.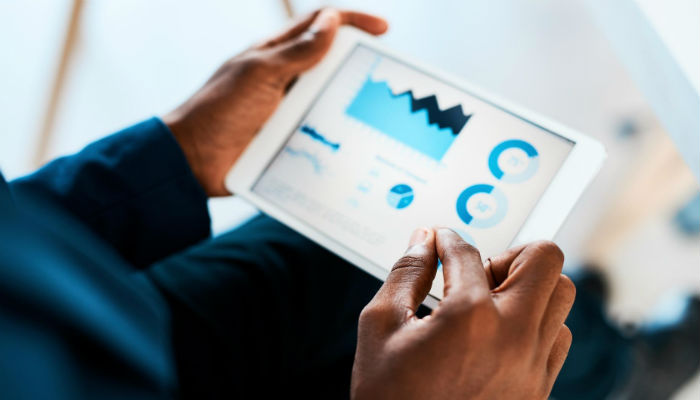 Equities fell into their quickest bear market in history and large swings in the price of oil, whilst fixed income markets were impacted by the range of monetary and fiscal responses to the COVID-19 pandemic.
Zurich Investments' philosophy and process
The Prisma funds aim to deliver risk-targeted versions of our diversified multi-asset fund, Active Asset Allocation (AAA) Fund. They follow Zurich Investments' long-term philosophy of investing in real assets and our well-established top-down investment process with a strong emphasis on asset allocation.
What does this mean for your clients?
Extreme market volatility over a short period does not change the goal of the funds, which is to generate long-term capital growth while targeting their respective volatility ranges over a five year period. However, the most recent quarter of extreme volatility and the potential for increased market volatility over the remainder of the year means that the Prisma funds' volatility could be elevated for a period of time. The Prisma funds continue to target their respective volatility bands. The Prisma process is monitored and reviewed on an ongoing basis and amended as required to enable the Prisma funds to continue to achieve their goals as investment markets change.
Learn more
The Prisma Range of Multi-Asset Funds is available across the Zurich suite of Pension, Approved Retirement Funds (ARF), Approved Minimum Retirement Funds (AMRF) and Savings and Investment products.
You can find further information on each fund in the Zurich fund range in our Fund Guide Brochure. You can also download our Principles for long-term investment consumer flyer here. For more information speak to your Zurich Broker Consultant.
About: Zurich Investments
The team at Zurich Investments is a long established and highly experienced team of investment managers who manage approximately €22.6bn in investments (as at 31 March 2020).
Warning: If you invest in these products you may lose some or all of the money you invest.
Warning: Past performance is not a reliable guide to future performance.
Warning: The value of your investment may go down as well as up.
Warning: Benefits may be affected by changes in currency exchange rates.