Digital Marketing Broker Academy
This Digital Marketing video series explores the importance of having an online presence for your business and practicing digital marketing to remain competitive. It aims to inform about how to help potential clients find you online, choosing which digital channels will be effective for you and how to get the most from your digital marketing efforts.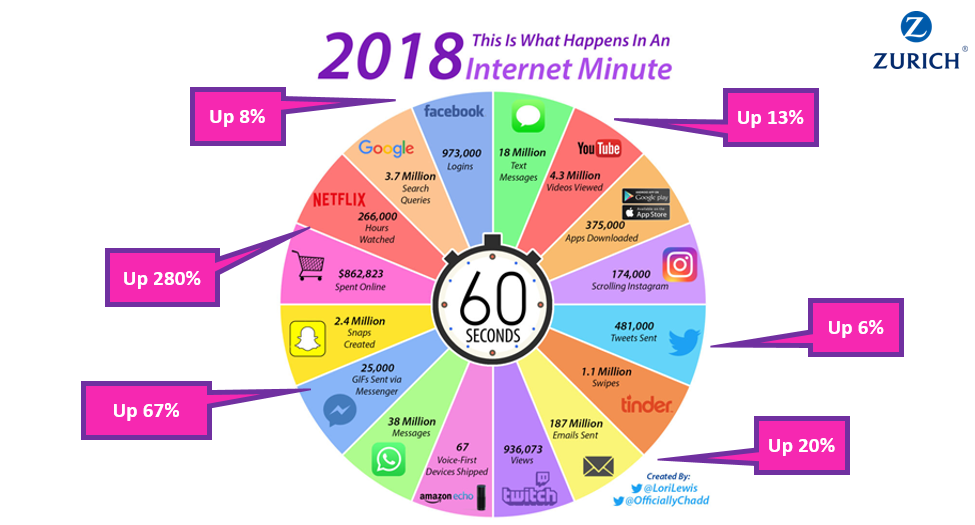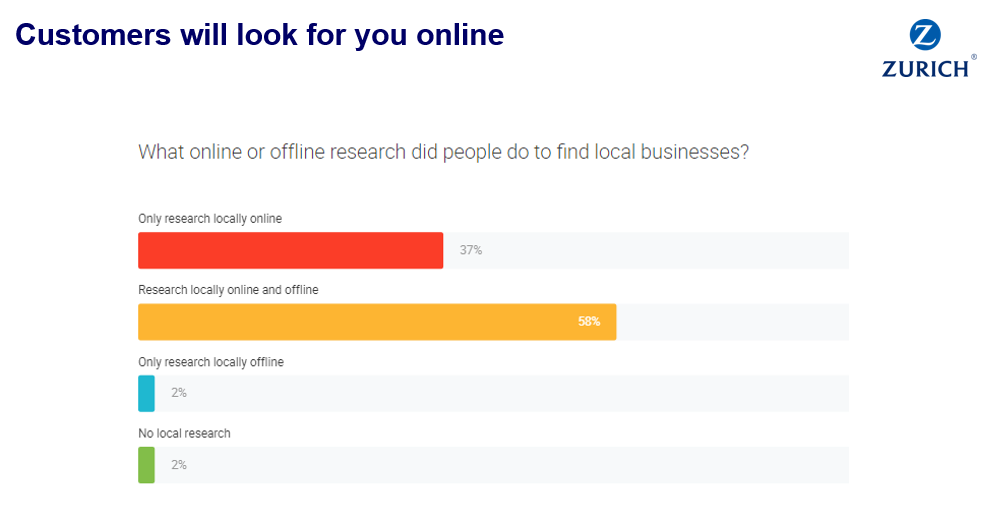 Website Tips
Whether you're starting from scratch or improving on what you already have, this webinar highlights the key components for a strong web presence.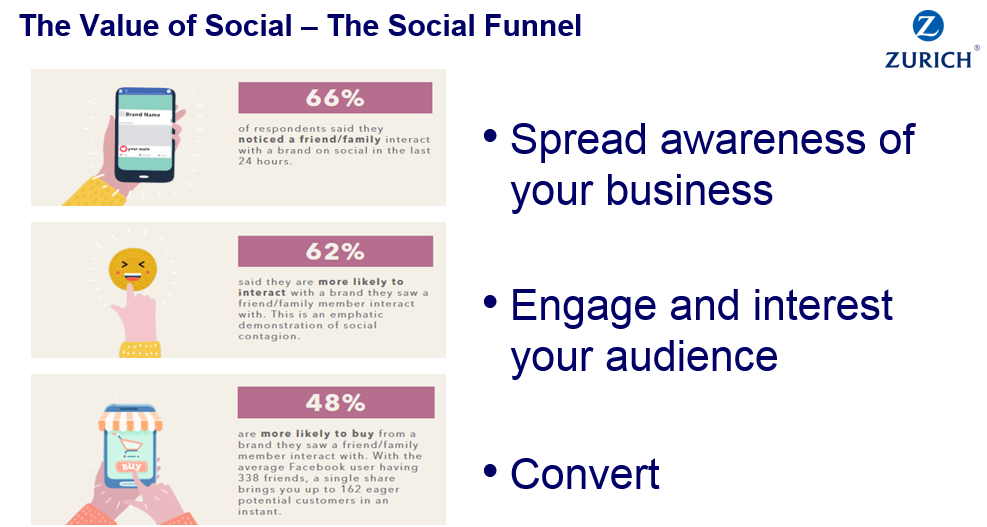 Social Media Marketing
This Social Media Marketing webinar explores the benefits of including social media in your digital marketing strategy.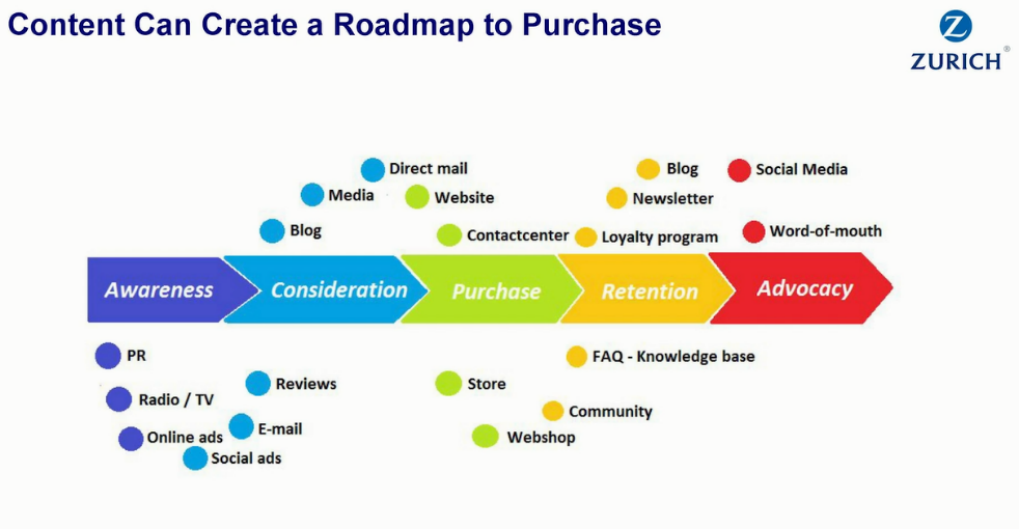 Content Marketing
Content feeds all other digital marketing activity. This webinar gives insight into what Content Marketing is, why it's important and how to create a Content Marketing Strategy.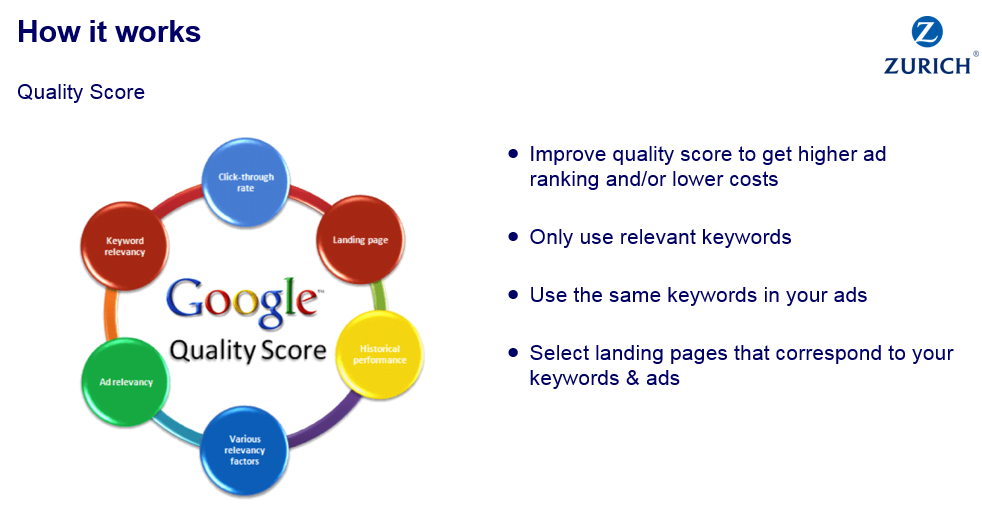 PPC Search Advertising
Pay-per-click (PPC) search advertising is a model of paid advertising on search engines to generate traffic to your website. Learn what Google Ads are, how they work and how to write an effective ad.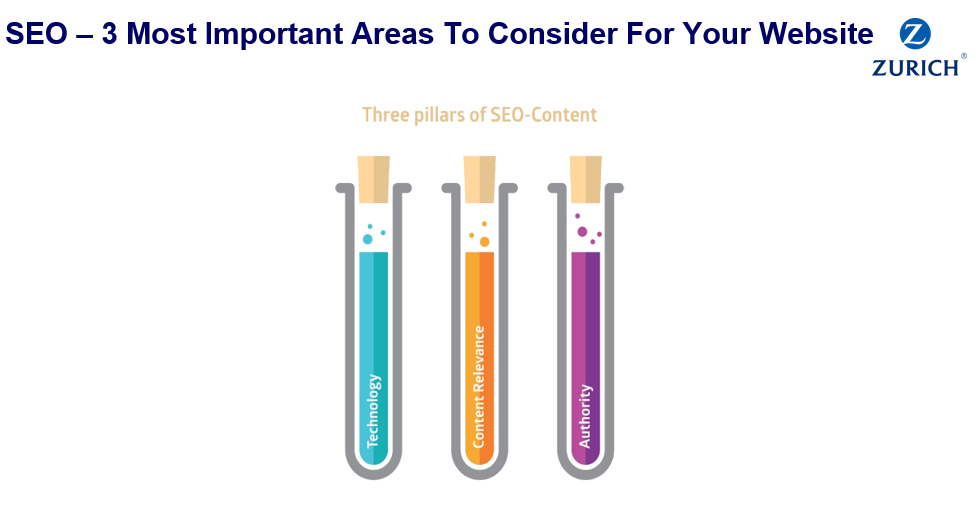 SEO Search Engine Optimisation
SEO is the process of getting traffic to your website from free or "organic" search results on search engines such as Google. This webinar covers what it is, how it works and how it can benefit your business.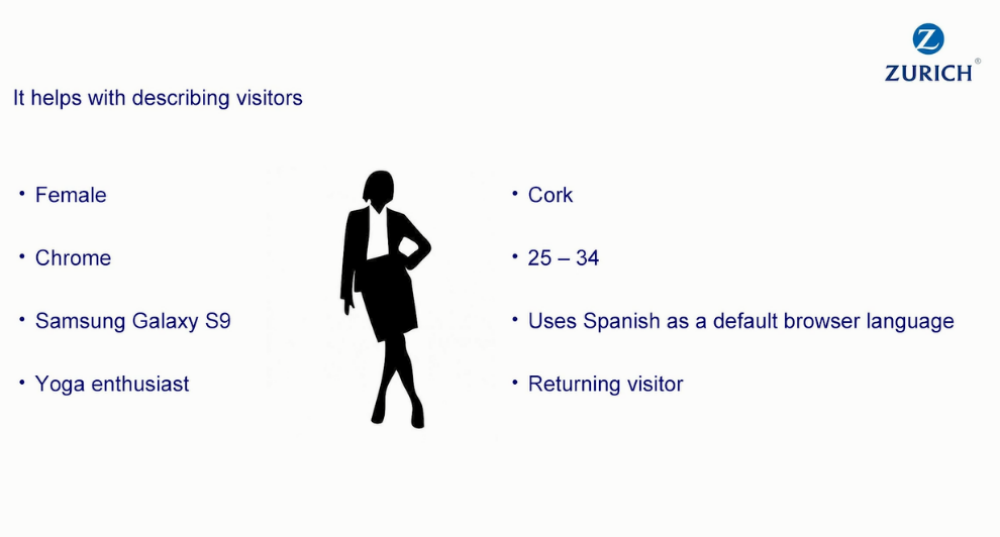 Google Analytics Part One
Google Analytics is a free tool offered by Google to help you analyse your website traffic. This webinar explores what it is, how to set it up and how to interpret the variety of information it provides.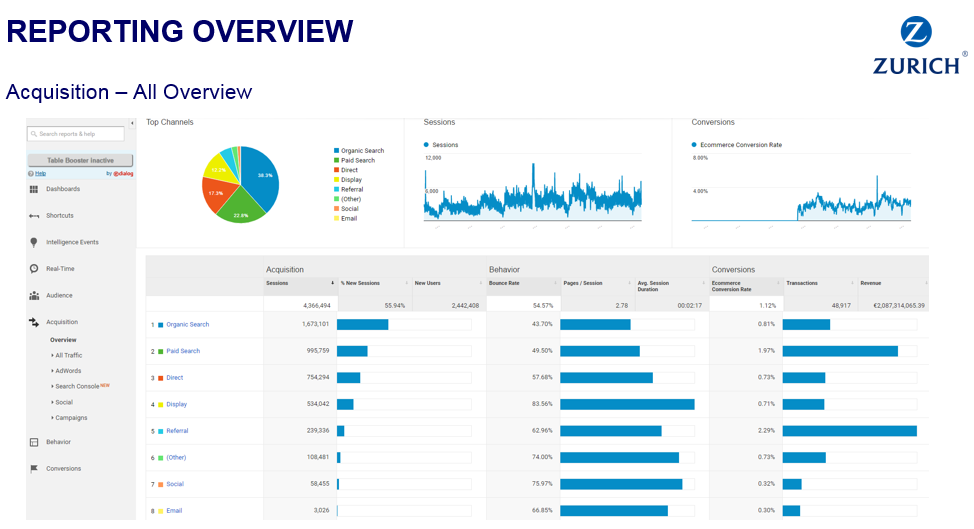 Google Analtyics Part Two
Part two of the Google Analytics webinar covers the different types of reports and how to analyse them, setting up goals and creating a dashboard.