New illustrations software and updated product profiles
We are pleased to announce that we have updated our 'illustrations software' and 'Product Profiles' and these are now available for immediate download from the Secure Broker Centre homepage.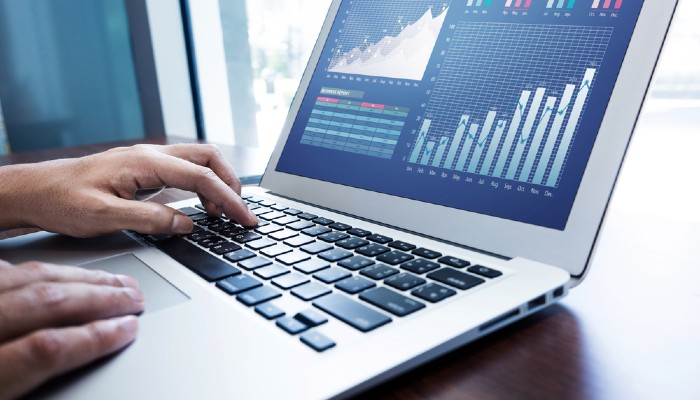 Illustrations
Our latest illustration release includes a number of additions:


Updated Fund Growth Rates in line with recent update.
Removed AMRF from list of available products in line with recent legislative changes.
Added PRISMA Low as a fund choice to all products.
Added Indexed Emerging Markets Equity, Indexed Eurozone Equity & Indexed Global Equity added as a fund choice for all non-PRSA products.
Removed SuperCAPP as a fund choice from all products as it is now closed to new business.
Updated the Maximum Age of Entry for Dual Save Retirement Plan products from 55 to 58.
Product Profiles
We have updated our Product Profiles with the same changes and we are also including the wording below:
Note
: Please contact your Zurich Life Broker Consultant for commission terms on cases where the customers have previously held a Zurich Life policy of the same product type.
Note
: Minimum age is now 19 Next Birthday.
Related articles
Filter by category
Follow us on