HR leadership awards
Launched in 2015, the HR Leadership & Management Awards is the long-standing platform for recognising and celebrating excellence in HR.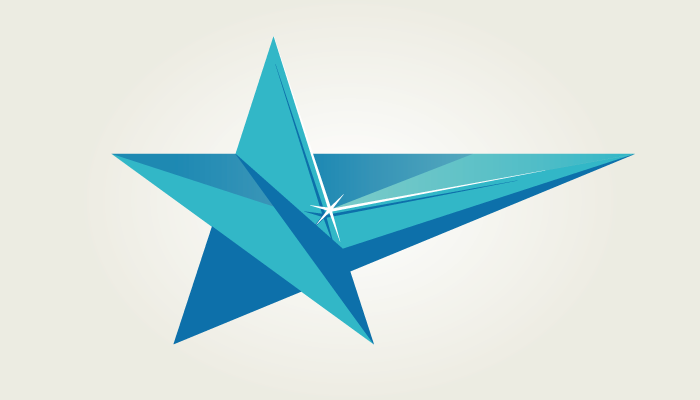 The winners of the HR Leadership & Management Awards will be revealed at the black-tie gala awards ceremony on May 9 at the Round Room, and the Mansion House, Dublin.
This year we are delighted to announce that Maura MacNally, a HR Integrated Talent Management Specialist at Zurich has been shortlisted in the HR Rising Star of the Year category. The winner of this award will have demonstrated evidence of outstanding achievement in handling a range of HR issues. Judges of this category will also look for evidence of the nominee's ability and willingness to extend their range of HR skills.
Maura joined the Zurich Human Resources Team in August 2016 to boost her career in an area she is really passionate about – Organisational Psychology and Development. When Maura joined the company, she was completing her Masters in this area which she has since done so successfully. We wish her every success at the awards and throughout her career in HR.
Zurich is also proud to sponsor the HR Team of the Year at this year's HR Leadership & Management Awards. This award recognises an outstanding HR team for their work within the function and their business partnering with other functions. Entrants should give evidence of clear links between operational and financial performance, metrics and evidence of satisfaction. The entry can include specific projects and also demonstrate the function's collaborative approach and ability to attract and develop excellent HR people.
Speaking about the awards, Joe Creegan, Head of Corporate Life and Pensions, Ireland said: "Zurich, a leading provider of Corporate Pension Solutions in Ireland, is delighted to sponsor the HR Awards because we believe that the HR team is critical in driving basic values like integrity, diversity, teamwork and customer centricity and building trust between all the stakeholders in an organisation."
Related articles
Filter by category
Follow us on