Protection Insider
Welcome to 'Protection Insider', a new regular communication exploring all aspects of the protection market.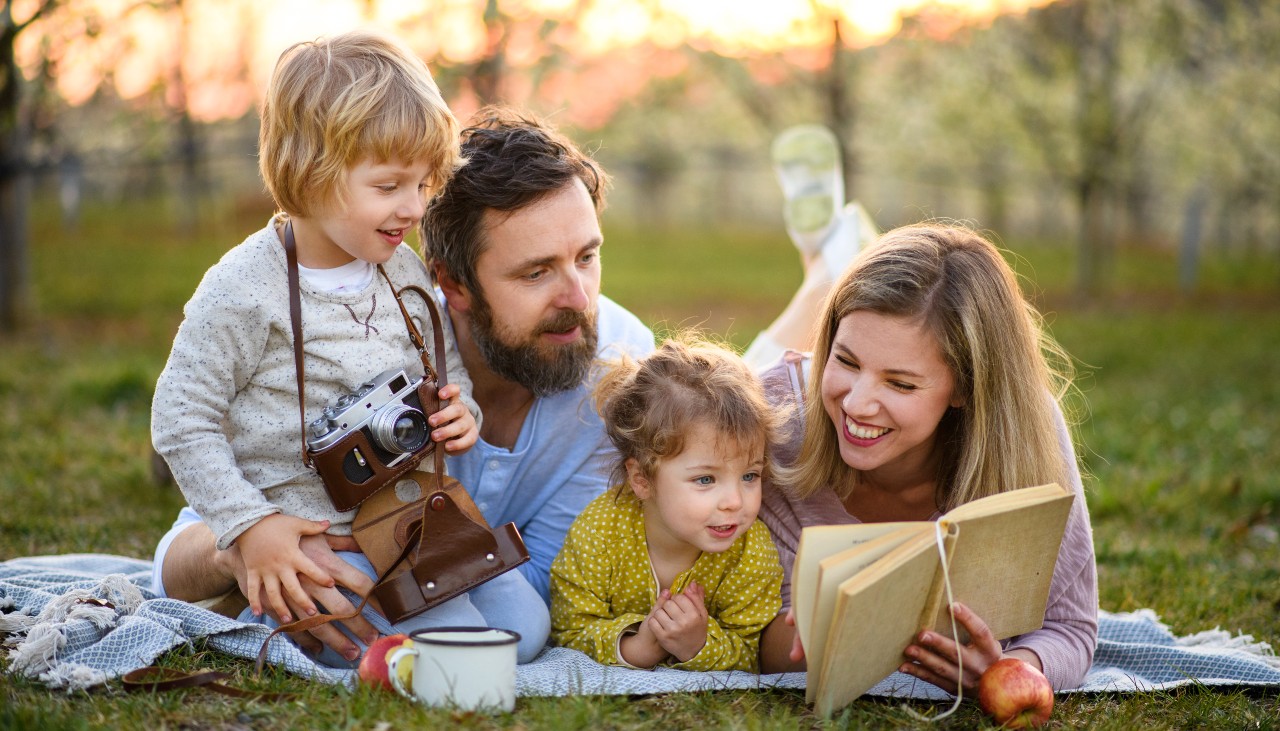 Each issue will contain a mix of personal insights, thought-leadership pieces, product updates, initiatives, and everything else in between. This first issue has a very strong underwriting theme, with an interview with Colette Houton, Zurich's new Head of Underwriting.
We are running a short survey on 'Living Benefits' and we'd really appreciate if you took five minutes to complete it, and you'll also find an invite to our 2021 Claims Webinar. We hope you find issue one useful and if there are any particular protection areas you would like to hear more about, please do
Future plans
Colette Houton, Zurich Life's new Head of Underwriting has big plans for raising the awareness for protection needs and making it easier and faster for brokers and customers to secure that all important protection plan(s). Read the full interview here.
Our Claims Experience - Webinar
On the Thursday, 3rd March at 11am, we will host a Claims webinar to cover our 2021 Claim results, our Claims journey, a focus on our Living Benefits and the new initiative's we hope to launch this year. Sign up to the webinar here.
NTProBNP – A good heart (investigation) is hard to find
Click here to read more about recent changes to our non-medical limits.
New non-medical limits
We have updated our non-medical limits for serious illness, life cover and income protection. All pdfs can be found on our website in the Document Library underwriting section and limits tab.
Meet the team
Related articles
Filter by category
Follow us on