Regular Savings business to be submitted via OnlineApply
From Tuesday 4 August, Regular Savings business will only be accepted online.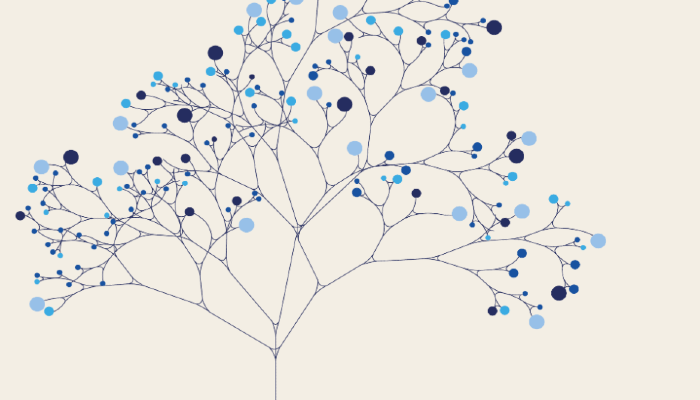 At Zurich, we've been delighted with the positive reaction following the launch of our innovative 'signature-free' OnlineApply for Regular Savings. Adoption by Financial Brokers of the new online application has been instant and as of this week, the vast majority of savings applications submitted to Zurich are completed fully online.
Based on that feedback, from Tuesday 4 August, it will be conditional to use the OnlineApply system when submitting Regular Savings business to us. This means that we will no longer accept the old style paper applications and cases should only be sent to Zurich via OnlineApply. Please note that Child Savings Plus business, Corporate Regular Saving and single premium only business is not supported by the new OnlineApply system so we will continue to accept paper applications for these.
Quick and easy to use: OnlineApply is a speedier and more efficient way of submitting Regular Savings business.
Ideal for remote business: No face to face interaction required in these COVID-19 times.
No need for traditional 'signatures': The application is approved online by client – so no need to capture a 'wet' signature.
Accurate client details: Your client validates the application before final submission to Zurich, so you can be sure that all the data is accurate.
Grow your share of the savings market today
For more information on OnlineApply and how to grow your share of the savings market today:
Related articles
Filter by category
Follow us on