Risk Profiler tool enhancements
Zurich's Risk Profiler tool has been updated to include a sustainability assessment. The Zurich Sustainability Assessment allows you to work with your clients to get a holistic view of their current situation by assessing and understanding their sustainability preferences.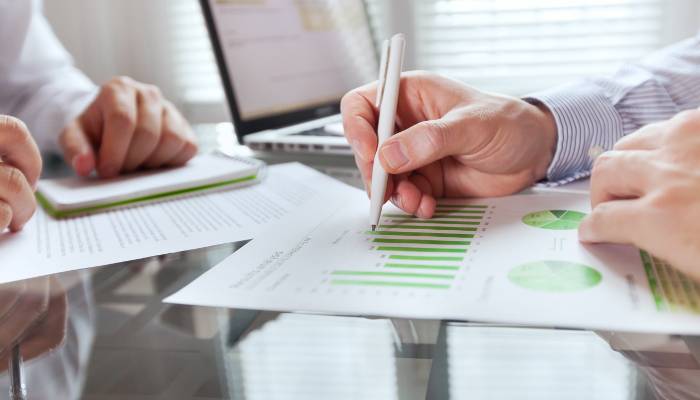 As well as helping you to assess an investor's attitude to risk, using the Risk Profiler tool will now also support you in your conversations explaining what sustainability preferences are, and the different categories available to make it easier to identify investments that match their needs.
The original risk profiling questions remain unchanged, and we have updated the journey to help capture an investor's sustainability preferences. Your client can elect to take this new journey, or they can bypass it.
If they undertake it, there are a series of questions to identify and capture their sustainability preferences.
If your clients do not have sustainability preferences and you do not need to complete this assessment, you can skip this assessment by indicating so on the Risk Profiler tool.
What is sustainable investing?
Sustainable investing is the process of incorporating environmental, social and governance factors into investment decisions. Sustainability is a broad term with many branches stemming out from it. As such it can be difficult to determine which aspects of it are important to everyone. This represents what can be referred to as 'sustainability preferences'.
The Zurich Risk Profiler makes it easier to choose investments that match your clients' needs
After just a few minutes on the Zurich Risk Profiler, you will be able to:
Accurately assess an investor's attitude to investment risk
Match investments to your client's personal risk profile
Identify your client's sustainability preferences
Online tools to help your clients choose
Zurich offer an extensive range of funds and with a range of online tools available to support your clients' investment journey.
For more information on Responsible Investment and sustainability speak to your Zurich Broker Consultant or visit zurichbroker.ie.
Warning: Benefits may be affected by changes in currency exchange rates.
Warning: The value of your investment may go down as well as up.
Warning: If you invest in these products you may lose some or all of the money you invest.
Related articles
Filter by category
Follow us on