TechTalk – Tax consequences on death of an ARF, AMRF or Vested PRSA holder
In this issue of TechTalk, we look at the treatment of Approved Retirement Funds (ARFs), Approved Minimum Retirement Funds (AMRF's) and Vested PRSA's on death and in particular examine the tax consequences on payments made as a result.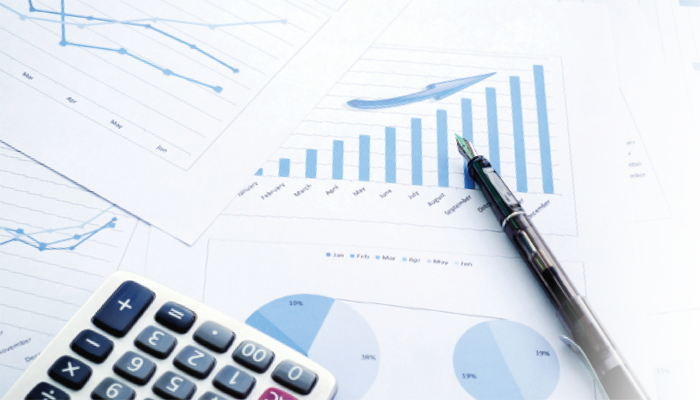 The first thing to understand is that on death of an AMRF or Vested PRSA policyowner, the funds thereafter are treated as ARF funds. So in this TechTalk we will discuss taxation in the context of ARF Funds as this treatment will apply to ARF, AMRF and Vested PRSA funds on death. The possible taxation of the funds on death depends on the recipient of the fund and their relationship to the deceased ARF/AMRF/Vested PRSA holder. We have examined each possible scenario in more detail opposite.
Find out more here.
Related articles
Filter by category
Follow us on