Equities continue upward trend
Global equities have rebounded since mid-June lows, mainly driven by weaker commodity prices, easing inflation concerns, and lower bond yields., writes Ian Slattery.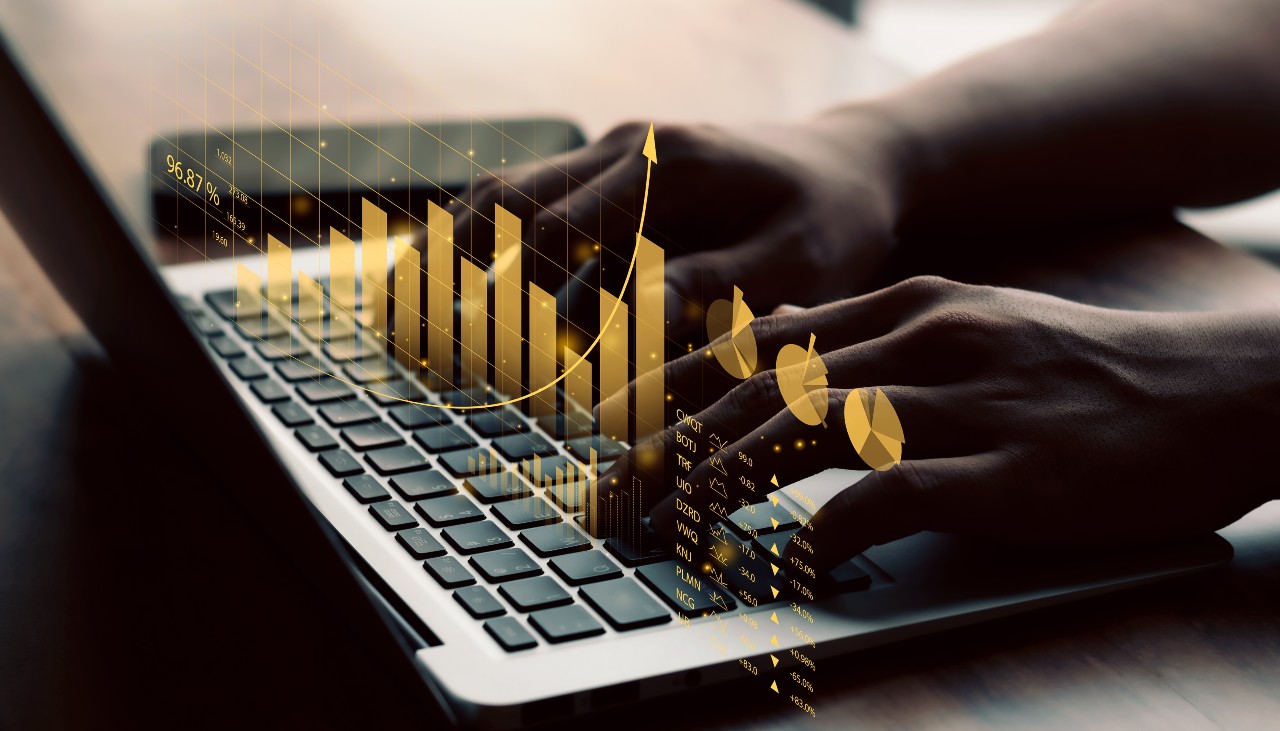 Friday's payrolls report from the Labour Department indicated the unemployment rate fell to 3.5%, matching its February 2020 level. The robust job numbers seem to indicate that the Fed has significant room to raise interest rates; while the strength in the jobs market is good news for the economy, it is bad news for the Fed, as it suggests that more rate hikes are needed to ease inflation. In other economic data, the latest US ISM manufacturing and services indices both came in above consensus but fell to its lowest level in two years.
The eurozone manufacturing sector contracted last month, with final data signalling the steepest decline in production since the initial COVID-19 lockdowns in 2020. Core eurozone government bond yields ended broadly level.
Yields fell early on due to a rise in tensions between the US and China over Speaker of the House Nancy Pelosi's arrival in Taiwan.
The Bank of England stepped up the pace of its monetary tightening, raising its policy rate 50 bps to 1.75% this week; the largest increase since 1995.
Equities
Global stocks were up last week by 1.2% in euro terms and 0.1% in local terms. Year-to-date global markets are down -3.8% in euro terms and -14.0% in local terms. The US market, the largest in the world, was up 2.0% in euro terms and 0.9% in local terms.
Fixed Income & FX
The US 10-year yield finished at 2.79% last week. The German equivalent finished at 0.89%. The Irish 10-year bond yield finished at 1.48%. The Euro/US Dollar exchange rate finished at 1.02, whilst Euro/GBP finished at 0.84.
Commodities
Oil finished the week at $89 per barrel and is up 32.4% year-to-date in euro terms. Gold finished the week at $1,777 per troy ounce and is up 8.2% year-to date in euro terms. Copper finished the week at $7,863 per tonne.
The week ahead
Wednesday 10th August
US and Chinese CPI data to be released.
Thursday 11th August
US initial PPI data to be reported.
Friday 12th August
UK reports preliminary Q2 GDP.
Related articles
Filter by category
Follow us on