Markets move higher amid rate rises
US equities posted further gains last week, finishing the week up 2.1% in euro terms, writes Ian Slattery.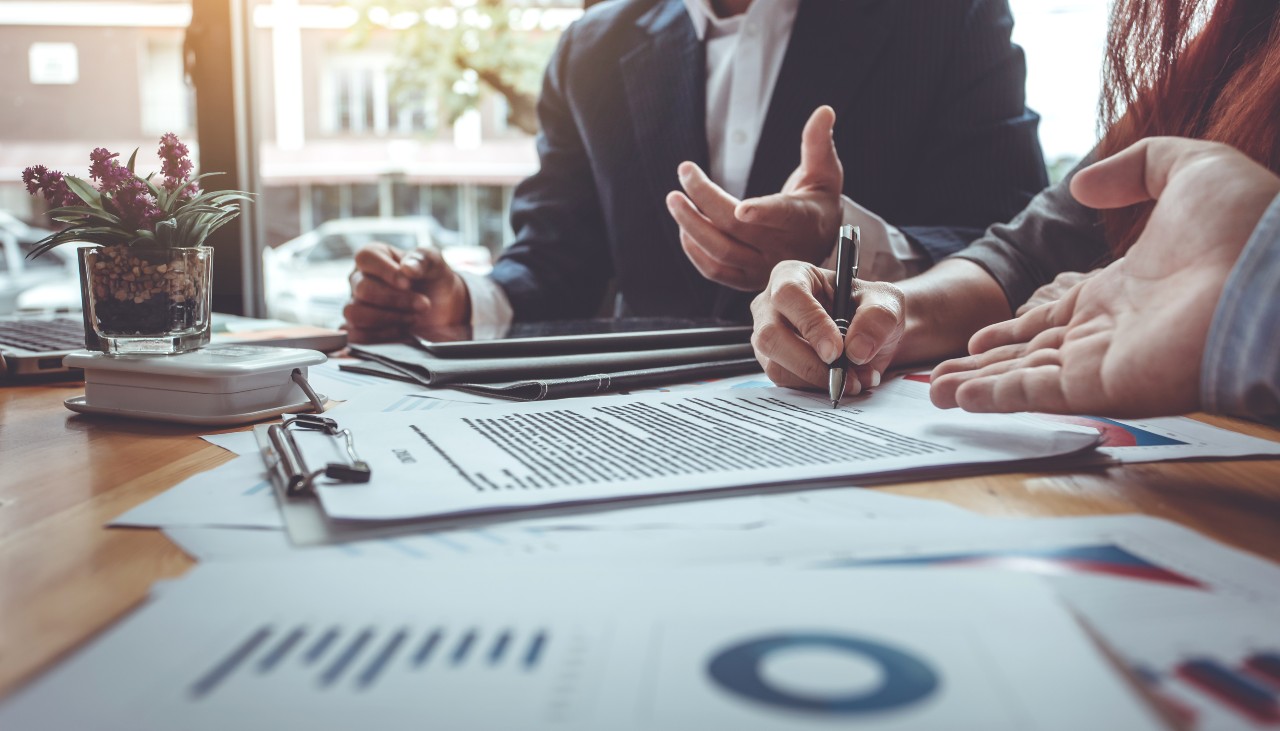 A busy week for markets, a wave of interest rate announcements filtered through to investors from the Federal Reserve, European Central Bank (ECB) and Bank of England (BoE).
In the US the Federal Reserve increased the federal funds rate by 0.25%, lower than previous increases of 0.5% and 0.75%. Markets took this more dovish policy from the Fed in their stride, lowering interest rate expectations for the future and pushing stock prices higher.
Earnings reports from large tech companies such as Meta, Apple and Amazon were released. While earnings suggested a slowdown in growth, tech stocks posted gains, particularly in response to companies who announced job cuts.
On Friday however, the release of the US jobs report saw interest rate fears return to some extent due to a surprisingly robust US labour market. The report showed that the US added 517,000 jobs in January, far higher than economists' expectations of 185,000. Last December the figure was 260,000. Friday's shock figures boosted the US dollar against a basket of peers, with the euro/dollar exchange rate finishing the week at 1.07.
Across the Atlantic the ECB and BoE both increased rates by a half percentage point respectively. The BoE in particular, was noted for its softer language in terms of future rate increases and recession prospects, suggesting to investors that rates may soon peak. UK equities returned - 0.6% last week in euro terms.
Meanwhile Eurozone stocks continued to be a source of gains for investors, returning 1.3% last week. Eurozone stocks have outperformed US stocks so far in 2023 on the back of more attractive valuations and growth prospects with the reopening of China.
Western-Chinese relations however were strained somewhat last week after the discovery of an alleged Chinese Spy balloon over Montana in the US. The balloon was subsequently shot down by the US Air Force. Investors are waiting to see how the incident plays out geopolitically.
Equities
Global stocks were up last week by 1.5% in euro terms and 0.3% In local terms. Year-to-date global markets were up 6.8% in euro terms and 7.4% in local terms. The US market, the largest in the world, was up 2.1% in euro terms and 0.9% in local terms.
Fixed Income & FX
The US 10-year yield finished at 3.63% last week. The German equivalent finished at 2.32%. The Irish 10-year bond yield finished at 2.75%. The Euro/US Dollar exchange rate finished at 1.07, whilst Euro/GBP finished at 0.89.
Commodities
Oil finished the week at $75 per barrel and is down -3.4% year-to date in euro terms. Gold finished the week at $1,872 per troy ounce and is down -1.5% year to-date in euro terms. Copper finished the week at $8,838 per tonne.
The week ahead
Tuesday 7th February
Fed chairman Jerome Powell set to address the Economic Club of Washington.
Thursday 9th February
Germany, China and Brazil inflation figures go to print.
Friday 9th February
US Consumer Sentiment preliminary report is released.
Related articles
Filter by category
Follow us on
Sending Answer, please wait ...
Your answer has been successfully submitted. Thank you for your participation.
An error has occurred attempting to submit your answer. Please try again.