Your pension scheme governance covered
A Master Trust will significantly reduce the governance burden on your company, writes Joe Creegan, Head of Corporate Life and Pensions, Zurich.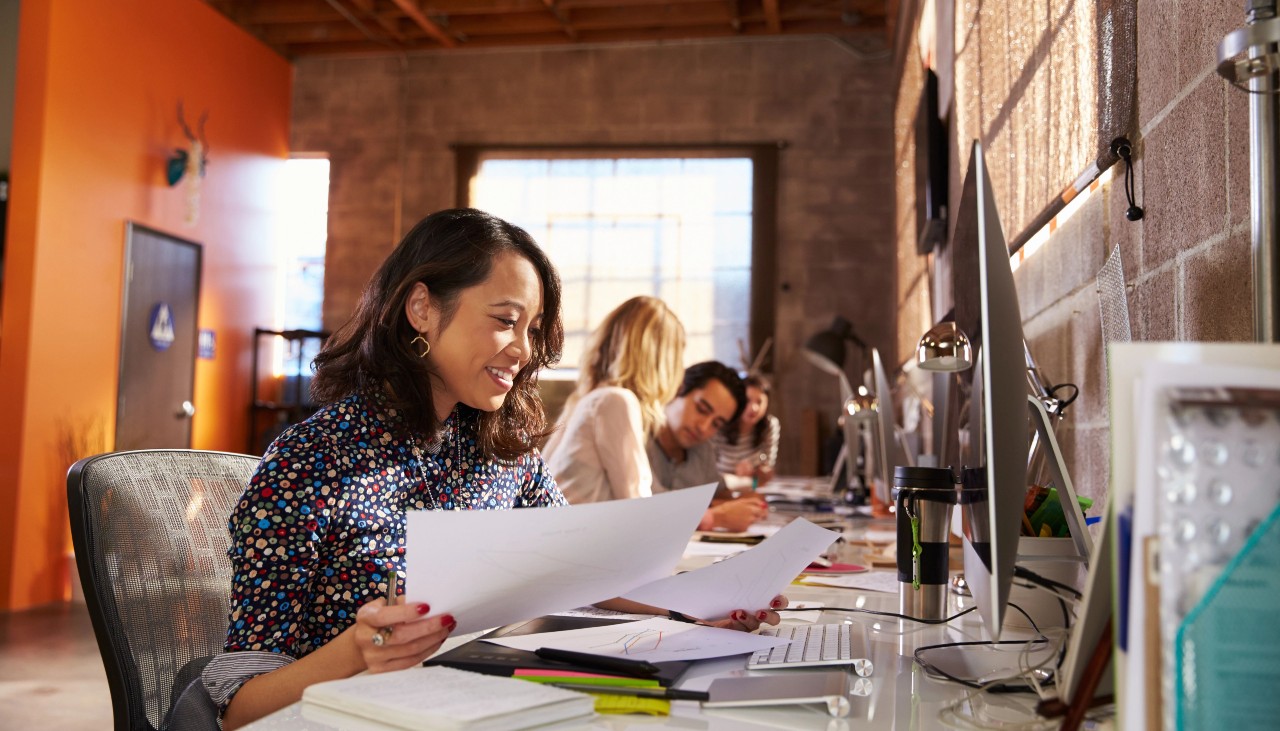 If you have a company pension scheme in place for your employees, you'll be only too aware of the ever-increasing regulatory demands it places on you and your company, with the latest new European directive giving Irish pension schemes until the end of this year to fully comply with the Institutions for Occupational Retirement Provision (IORP II). While this directive aims to improve the governance and communication standards of workplace pension schemes, it places several new requirements on pension scheme trustees which, we think ultimately will lead to the consolidation of company pension schemes, and will be the main driver of an accelerated move into 'master trusts'.
New EU Legislation will affect your company pension scheme
The new IORP II directive is perhaps the most significant change to pension scheme legislation that we have seen in the last 30 years and it will forever change how pension schemes are governed, how they manage risk and how the Pensions Authority will supervise the market. Pension Schemes will need to implement formal governance plans and adhere to strict Trusteeship standards – far outstripping anything in place today. These changes alone will increase the time burden on companies, will place greater regulatory requirements on company Trustees, and will lead to an increase in costs associated with running the pension scheme.
At Zurich, we're having conversations everyday with CEO's, CFO's, and HR directors, all concerned about how these changes will affect not only the operation of their pension scheme, but also the impact they may have on scheme members. One solution that has certainly come to the fore is the consideration of moving the company pension into a Master Trust.
A Master Trust can reduce the governance overheads
A Master Trust is simply a defined contribution (DC) company pension scheme set up under trust. It differs from traditional DC pension schemes in that multiple employers all coexist under the one trust deed, hence the term 'master trust'. The key benefit of a master trust arrangement with Zurich is that all trustee duties are carried out by Zurich Trustee Services Ltd (ZTSL), one of Ireland's largest and most respected trustee companies. A significant advantage for companies operating under the Zurich Master Trust arrangement is that they will not need to appoint their own trustee boards to manage the associated governance and compliance requirements – all scheme governance is managed by ZTSL.
ZTSL, a separate legal entity to Zurich Life Assurance plc, has a trustee board comprising of four directors who are responsible for providing high quality scheme governance to the Zurich Master Trust. They follow a strict governance framework and meet formally each quarter. Their responsibilities cover the key areas of scheme governance such as reviewing investment performance and the scheme default investment strategy, monitoring and reviewing the Registered Administrator performance, managing the relationships with Pensions Authority, Revenue and Financial Services & Pensions Ombudsman, along with Trustee administration and Governance reporting. In an era of increasing scheme regulatory complexity and cost, the Zurich Master Trust future-proofs employee pension provision by bringing expertise and dedication to scheme governance.
Zurich – Trust Active, Trust Excellence
One of the key pillars underpinning the Zurich Master Trust is our recognised excellence in investment management. At Zurich, we always take a positive, active approach to managing money and we are widely recognised for our expertise in investment management, being voted number 1 for investment excellence for the last 7 years by Brokers Ireland. * Our hands-on approach and long-term consistent track record of investment out-performance results in better retirement outcomes for scheme members. People retiring with Zurich have enjoyed better retirement pots as a direct result of our better investment returns. **
This investment excellence and scheme governance pedigree, coupled with our first-class administration platform and our employee engagement solutions, is why more and more local and international companies choose Zurich as their Company Pension partner. Businesses who choose Zurich Master Trust will enjoy all the benefits of Zurich's pension expertise, without the need to appoint their own trustee boards to manage the associated governance and compliance requirements. If you would like to find out more, please get in touch with joe.creegan@zurich.com
Joe Creegan is Head of Corporate Life and Pensions, Zurich Life
*Source: Awarded Investment Excellence, Brokers Ireland 2021.
**Source: Zurich Life & MoneyMate, November 2021.
Warning: Past performance is not a reliable guide to future performance.
Warning: Benefits may be affected by changes in currency exchange rates.
Warning: The value of your investment may go down as well as up.
Warning: If you invest in these funds you may lose some or all of the money you invest.
Related articles
Filter by category
Follow us on

Sending Answer, please wait ...
Your answer has been successfully submitted. Thank you for your participation.
An error has occurred attempting to submit your answer. Please try again.