Taking the next steps to innovation
Companies that signed up early to enter the Zurich Innovation Championship are looking at how best to focus their pitch so as to boost their chances of qualifying for the next round of the competition.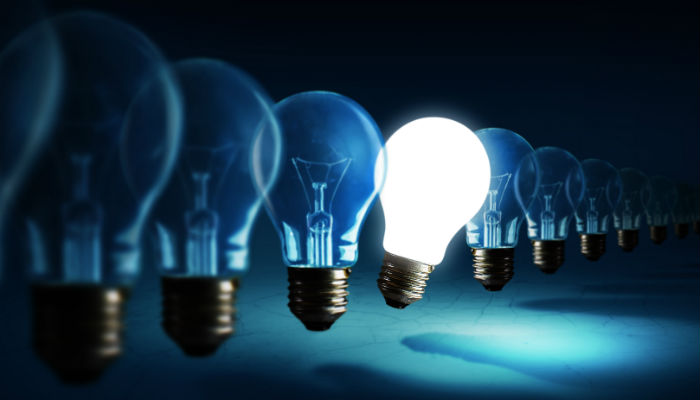 In October, the Zurich Innovation Championship launched. Now in its second year, the Innovation Championship offers small to medium sized businesses (SMEs) the opportunity to work with Zurich to grow their business.
Ireland is one of a number of companies participating in the Championship and earlier in the year we reached out to start-ups and established companies with innovative solutions across a range of categories such as: automation, sustainability, risk management and health, to mention a few. We encouraged these business innovators to enter the Ireland round of the Championship.
We have had a great response, and since the launch of this year's awards, we have already been talking to a number of companies that have signed-up early to the competition to discuss with them how they might focus their pitch so as to boost their chances of qualifying for the next round. The companies we have been talking to so far are: Aerial Agri Tech, AltViz, and Seasonally Fresh.
The aim of the Innovation Championships is to identify business owners with commercially viable technologies and innovative business offerings, and Zurich is hoping that these ground-breaking ideas will help make a lasting impact globally.
The Zurich Innovation Championship will provide the winners with the opportunity to apply their solutions for Zurich's customers. Information about the competition is available on the Zurich Innovation Championship webpage.
Each country participating in the Zurich Innovation Championship will run a selection process to pick a shortlist of companies to invite to present to a panel of Zurich judges in the country round of the competition. One country winner will go forward to a regional round; EMEA in the case of Ireland. From there the winner of that will to progress to the global round.
The three winners from the global round will partner with Zurich to bring their pilot plans to life in their chosen market or markets. The winners will also gain access to Zurich's extensive global customer base and can tap into our strong industry experience and brand which will support them as they further their business offering.
About: The Zurich Innovation Championship
Applications to the second Innovation Championship are being processed. The first edition concluded in January 2019 when four winners were announced following a country, regional and global round. Since the launch of the competition, Zurich is working with all the winners and several of the finalists on ideas that range from improving mental and physical wellbeing to cutting water waste, to simplifying and accelerating processes for customers.
Related articles
Filter by category
Follow us on
Sign Up Here
For promotional offers, news, updates and access to exclusive reports from Zurich
Sending Response, please wait ...
Your response has been successfully submitted.
An error has occurred attempting to submit your response. Please try again.