Life Insurance: peace of mind for you and your family
Life can be unpredictable, but with the right life insurance cover in place, you'll always have peace of mind.
Whether you're looking for protection for your family, or cover for your business, we can help you find the right life insurance plan. From as little as €10.10 a month, Zurich is here to help you life choose the right life insurance policy for you.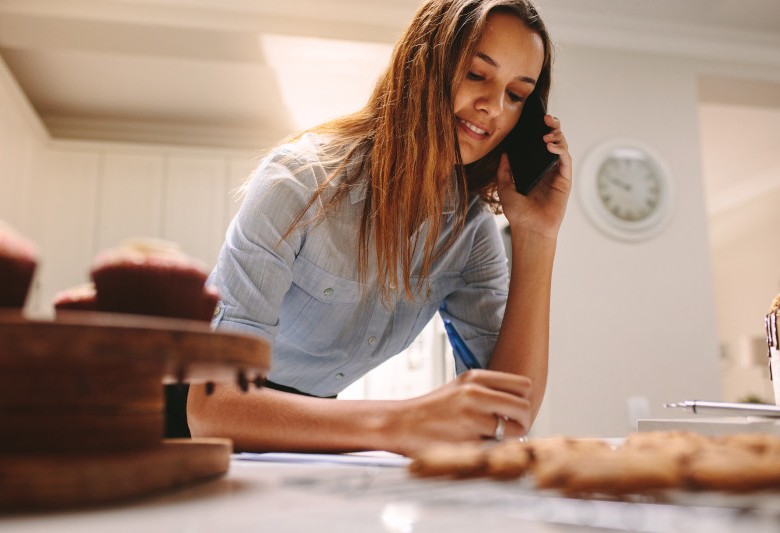 By planning in advance you can protect yourself and your family against life's uncertainties. We provide different types of life insurance and a range of financial protection solutions to suit everyone, and lots of information to help you make the right choice for your lifestyle and circumstances.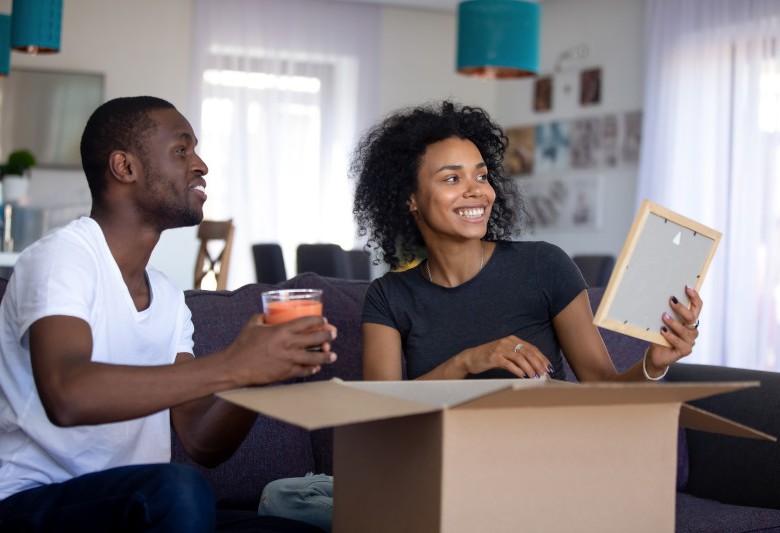 It's a requirement to have life assurance if you have a mortgage on your home. Our mortgage protection includes many great benefits. It protects your home by helping to clear your mortgage if you die and protects your family from a substantial financial burden. You can include cover for your partner on the same policy and cover for many serious conditions.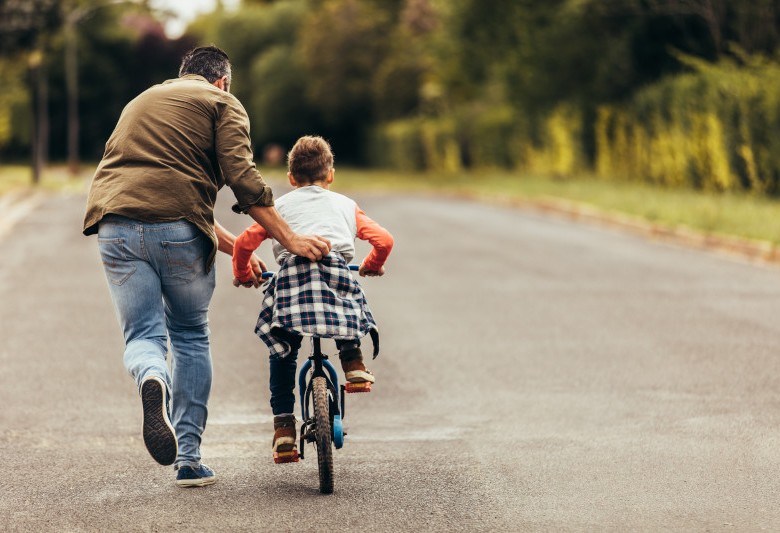 Some illnesses can have a significant impact on your life. They can stop you from working and your recovery may require assistance and time. That's where serious illness cover comes in, offering you protection when the unexpected happens. Serious illness cover provides you with financial support if you are diagnosed with a serious illness.
Unlike life insurance, which is protection for a fixed term and an event that may or may not happen, life assurance is insurance against an event that will happen eventually. Therefore, with life assurance payment will be made at the end of the policy when the life assured dies.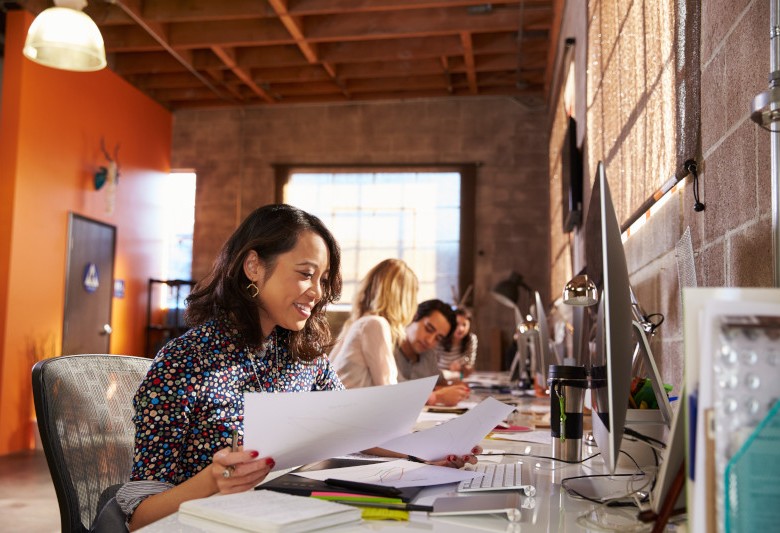 Income protection is a type of life insurance policy that pays you money each month if you are ill or injured and can't work, until you are fit to return to work again. If an illness or injury stops you working, you need time to get better and you'll still need to be able to support yourself and your family financially.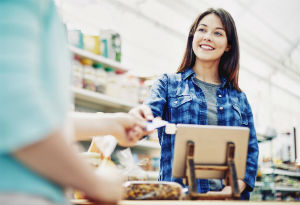 Business protection will ensure your company continues to run smoothly in the event of serious illness or sudden death of key employees or shareholders. Some types of protection we offer include:
Sign in
Already a Zurich Life customer? Sign in to manage your account, view your policy details, or talk to a helpful member of our customer care team.
Why Zurich?

Best Term Insurance, National Consumer Awards 2020
Pensions & Life Company, Chambers Ireland InBUSINESS Recognition Awards, 2020
As one of Ireland's most successful life insurance companies, a protection policy with Zurich Life means you get peace of mind.
We're part of the Zurich Insurance Group which is internationally rated AA/stable† for Financial Strength, by Standard & Poor's.
† Financial strength rating is for the Zurich Insurance Group, source: Standard & Poor's, January 2023.
What is a life insurance?
Life insurance is protection for the term of the insurance cover. If you die during the term of the policy, the insurance company will pay a tax-free sum to your beneficiaries. But, if you outlive the term of the policy, you will not receive any payment.
What does life insurance cover?
Although life insurance isn't mandatory, it can provide financial assistance to you and your loved ones if the worst should happen to you. Think about it like this: what would happen if you became seriously ill or died? Would your family be faced with financial uncertainty? With life insurance, you are protecting your family and ensuring they will still be provided for should you become ill or die. With business insurance, you are protecting your business, and likewise, with mortgage cover, you are ensuring that if you die, your mortgage will still be repaid. The
type of insurance you need
will determine what is covered, but, in general, life insurance covers your family and/or your business if you become seriously ill or die.
How does life insurance work? 
Life insurance pays out a tax-free lump sum to the beneficiaries of your policy if you die during the period covered by the policy. There are two main types of life insurance: term life insurance, which covers a fixed period, and whole of life insurance, which covers your entire life.
Is life insurance tax deductible? 
Life insurance premiums are not tax deductible in Ireland, as they are considered a personal expense. However, tax relief is available for Pension Term Protection premiums. Also, if you are a business owner, you can deduct business-paid premiums for life insurance policies that are owned by company executives and employees.
Are life insurance proceeds taxable? 
Life insurance proceeds are paid out as a lump sum free of income tax or capital gains tax. However, the beneficiaries may need to pay inheritance tax, depending on their relationship with the policy owner.
Whole of Life Insurance vs Term Life Insurance: what is the difference?
Whole of life insurance and term life insurance are two types of life protection. Term life insurance covers you for a fixed amount of time, specified by your policy (benefits are paid only if you die during this period); whole of life insurance lasts until you die (benefits are paid out when you pass away).
Is life insurance worth it? Why is it important? 
Life insurance offers financial protection to those who depend on you - whether your family or your business - should you pass away or become seriously ill. When deciding if you need life insurance and what type of cover is best for you, you should consider first what it is that you want to protect.
If you've got questions about our life insurance and protection products, check out our
life insurance FAQs
section.
To determine what type and level of life insurance you need, you should first focus on what you need to protect. There are four main categories of cover: life insurance, serious illness cover, mortgage protection and business protection. Find out more about
choosing your life insurance policy
.
X
Choose between life or mortgage protection quotes
Life insurance
Whether you're looking for protection for your family, or cover for your business, we can help you find the right life insurance plan for your needs.
Mortgage protection
Are you buying a house, planning to buy one, or want to change mortgage protection? We offer competitive cover for you and your home.