Creating a brighter future together
As the world changes, the needs of our customers and the aspirations of our employees are changing, too. It is time to reimagine our business, our professional and personal lives for the future.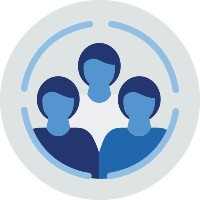 Personal Future
Every human has the ability to learn and pivot towards something better. But to do this, we need people to feel mentally, physically and financially fit. That's why we have developed programs and platforms that promote holistic wellbeing and D&I in the workplace. What Can Go Right when you are bringing the best version of yourself to work every day?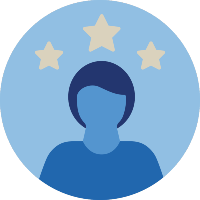 Professional Future
At Zurich we believe in empowering individuals to take optimisitic action for their professional future. That's why we offer a range of programs and initiatives that develop the professional skills and mindset needed to question the status quo and ask What Can Go Right?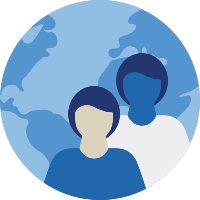 Collective Future
The planet is at a crossroads, and if we lose it we can't claim it back. The only way to take optimistic actions for our collective future is for big business to lead by making big commitments. That's why we believe investing in collective initiatives that challenge the social and environmental status quo.
Let's grow together. At Zurich, it's all about people.
Interested in taking the first or next step in your career? Our search allows you to use filters to look for roles by job field, business area or location.
Zurich in the community