Our actions for a brighter future
At Zurich we recognise the importance of building a brighter future for our customers, our people and our planet. Our sustainable actions over the years have helped to do just that. While many think about 'what can go wrong?', at Zurich our focus is on 'what can go right?'.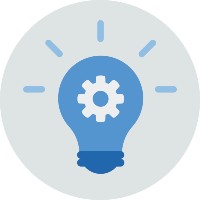 Why we do it
We believe that if we all take small actions together, the impact can be great. Zurich makes a positive impact as an insurer, an investor, an employer and as a supporter in the community.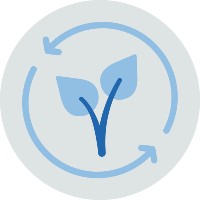 What we do
Our priorities include:
Climate
Community
Work sustainability
Responsible Investment
Digital society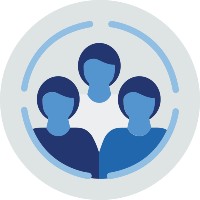 How we do it
At Zurich we strive to embed responsible and sustainable decision making and actions into everything we do to deliver on our promise to create a brighter future for us all.
Our sustainable priorities
Downloads
Latest sustainability reports