Car Insurance
Minimum premium of €285**
More and more people are moving their car insurance policy to Zurich to avail of our excellent customer service and exceptional car insurance benefits. Having your car insured with Zurich gives you peace of mind that should the worst happen, you are protected. Get a car insurance quote online in just a few minutes.
Car insurance quote

Eircode - click here for help finding your Eircode
Your Car Reg Number
Proof of No Claims Discount
Driving Licence details and the nine digit Driver Number for you and anyone else you want to name on your policy
Renew your home insurance policy online.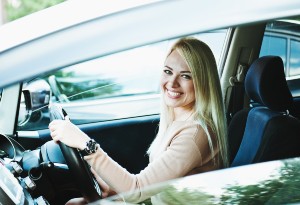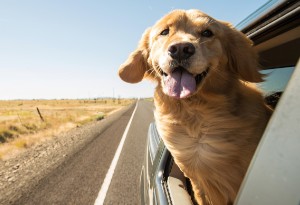 From Roadside Breakdown Assistance and Windscreen cover to No Claims Discount Protection and Personal Accident Cover, there are many great benefits and additional extra available for you to choose from when you take out car insurance from Zurich. Find out more about the benefits of car insurance.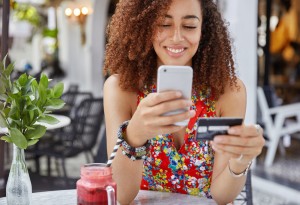 With a Zurich car insurance policy we will reward your safe claims free driving with up to 55% off your car insurance premium in your no claims discount. In the event of a claim as a valued Zurich customer you will not lose your entire no claims discount. For claims queries call our 24 hour claims helpline on 01 609 1436 or email claimsnotification@zurich.com.
Retrieve a car insurance quote
If you received an online car insurance quote for Zurich, you can retrieve that quote by using your quote reference number to view your saved quote.
Retrieve quote
Why Zurich car insurance?

Since 1872 Zurich has been applying expertise and experience so that our customers can have the very best protection for the things they value. Taking out a car insurance policy with Zurich gives peace of mind and confidence that you're with an insurance company that provides:
Excellent claims service with 99%** of claims paid
Over 70 years' experience of providing car insurance in Ireland
Local support - customer service experts based in Wexford
Leading global insurer operating in over 215 countries and territories
Excellent financial strength*
Award winning claims service***
*Click here for financial strength and credit rating details.
**From January to December 2022, on average we paid out on 99% of motor, home, van, farm and windscreen insurance claims.
***Winners of the Brokers Ireland 2022 Best Personal Lines Claims provider.
If you've got questions about our car insurance products, check out our help and support section.
Car protection
Read our handy tips that will help ensure both you and your car are safe on the roads.
Terms, conditions and underwriting criteria may apply.
*Save up to 9% with the 'Protect' promocode discount and up to a further 10% discount when you get an online quote and buy a new policy online from Zurich. Simply enter 'Protect' in the promotional code box when you get your online car quote. This offer is available to new customers in the first year only and not available to existing Zurich car insurance customers. We offer an additional 5% discount on your car insurance if you have an existing insurance policy with Zurich. Offer is valid until 31st October 2023. This offer cannot be used in conjunction with any other Zurich car insurance offer. All premiums including discounts are subject to the minimum premium. Discounts do not apply to optional add-ons.
**Minimum premium of €285 applies and is subject to underwriting terms and conditions. The minimum premium is inclusive of levies and applies to online policies with policy number starting with 01-MPZ.
X
Thanks for considering Zurich for your car insurance.

It'll only take a few minutes to get your quote including up to 10% off for buying online.
So before you start, make sure to have to hand your:
Eircode - click here for help finding your Eircode
Your Car Reg Number
Proof of No Claims Discount
Driving Licence details and Driver Number for you and anyone else you want to name on your policy*
*For Irish licences, your driver number is the nine digit number in Item 5 on paper licences and Item 4 on plastic licences or permits. Click
here
for additional help finding your driver number.