Savings plans for everyone
Whether you're planning for your new home, your dream wedding, college fees or simply for a rainy day, a sensible savings plan can make all the difference.
If you're looking for savings and investment opportunities, we have lots of different options, depending on how you wish to save - and what you're aiming for.
Use our handy savings and budgeting tools to see how much money you can afford to put away each month.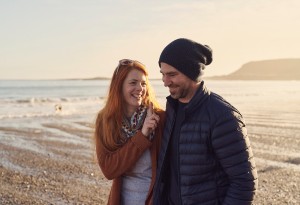 Whether you intend to save regularly or have a lump sum to invest, we have lots of sensible options to choose from. To help you make the best choices for your money, we've put together a handy guide: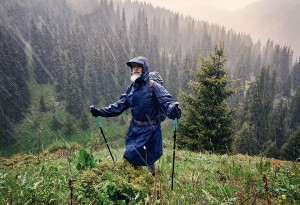 If you have a lump sum such as an inheritance, or an existing savings plan, we can invest it for you. We've put together a guide to help you choose the type of products you'd feel comfortable investing in.
What are your financial goals? Would you start saving regularly for a big purchase like a new car, or a dream holiday? Perhaps you've got a lump sum to invest for the future. We have a range of saving and investment plans to suit your needs.
Sign in
Already a Zurich Life customer? Sign in to manage your account, view your policy details, or talk to a helpful member of our customer care team.
Why Zurich?

Investment Provider Excellence Award, Brokers Ireland, 2022
Pension Provider Excellence Award, Brokers Ireland, 2022
Overall Excellence in Financial Service Providers Award, Brokers Ireland, 2021
As one of Ireland's most successful life insurance companies, an investment policy with Zurich Life means you get peace of mind.
Zurich Life is owned by Zurich Insurance Company Limited, which has an internationally recognised financial strength rating of AA/stable.†
† Financial strength rating is for the Zurich Insurance Group, source: Standard & Poor's, January 2023.
If you've got questions about pensions, savings and investments or life insurance, check out our help and support section.
Which funds to invest your money in is a big decision. We have a large range of investment options and funds to choose from, and are here to help you understand what your choices are and how they work.
Warning: Past performance is not a reliable guide to future performance.
Warning: Benefits may be affected by changes in currency exchange rates.
Warning: The value of your investment may go down as well as up.
Warning: If you invest in these products you may lose some or all of the money you invest.