Peace of mind with farm insurance
Our focus on putting the farmer first, together with our history of settling 99%* of our farm claims, means our farm insurance provides peace of mind to you, your family and your business.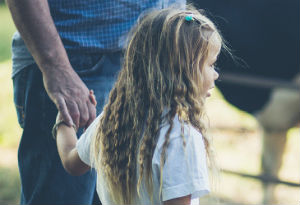 We try, whenever possible, to contribute positively to Ireland's farming community and farm safety is something that is important to us. Education is crucial to farm safety and we are involved in safety programmes to foster a greater understanding of farm safety, especially to younger people.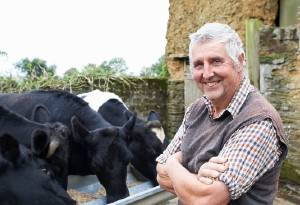 Your farm is your business so it's important that you protect your livelihood. Having your farm and assets protected by an award winning insurance company comes with the peace of mind that should something happen, we will be there when help is needed. Speak to our farm insurance experts to help you tailor your insurance policy.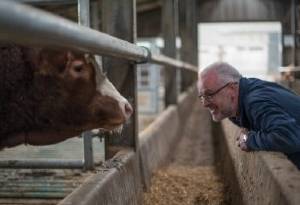 With Zurich farm insurance we make it easy for you to get a great value quote. Our local experts will visit you at your farm to talk about the cover you need, and they can even put it in place straight away. This fast and efficient service saves you valuable time and effort.
What our happy customers say about us
★ ★ ★ ★ ★
"Zurich was really quick to come out and visit the farm, talk us through what would happen, and provide a settlement cheque that let us get on with the repair work and quickly get back on our feet."
★ ★ ★ ★ ★
"Getting the repairs completed quickly was so important to us. Zurich certainly delivered on their promise and I'm glad we made the switch."
★ ★ ★ ★ ★
"Since my first contact with Joe Nolan right through to taking out the policy, everything was very professional and efficient with Zurich."
Terms, conditions and underwriting criteria may apply.
*From January to December 2022, on average we paid out on 99% of motor, home, van, farm and windscreen insurance claims.