Pensions & Retirement
Starting a pension plan is one of the smartest decisions you can make. It could help ensure a brighter, better future to look forward to. When you're choosing a pension, having all the information you need is key. So we're here to help you select one that's right for you.
Start planning for your future with our handy tools.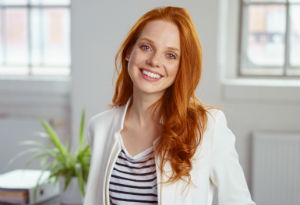 When it comes to pensions, we believe in choice and flexibility so it's important to find a pension that matches your lifestyle and expectations for the future. There are a number of options available to you. You can opt for a Personal Pension Plan, a PRSA (Personal Retirement Savings Account) or Self-Directed Pension and many more.
Find out more about all the plans we have to offer.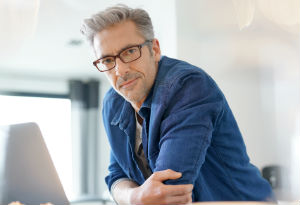 If you're running a business, we offer a choice of pension schemes for your staff. These are a tax efficient way for you to help ensure your employees are financially secure in retirement. Employees can benefit from our Company Pension Plan, a Company PRSA Plan, a Fusion Pension Plan - and many more.
Find out more about our company pensions by visiting our Corporate solutions section.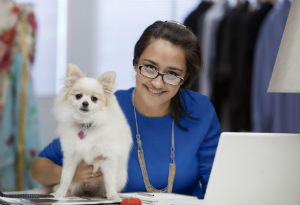 Your pension means different things depending on whether you're starting to save for your pension, planning your retirement or have recently retired. The best way to ensure the lifestyle you want in retirement is to take ownership of it now so that hopefully by the time you retire you'll have built up a substantial pension pot.
Use the Retirement Drawdown Calculator to see which option might be more suitable for you at retirement.
Sign in
Already a Zurich Life customer? Sign in to manage your account, view your policy details, or talk to a helpful member of our customer care team.
Why Zurich?

Investment Provider Excellence Award, Brokers Ireland, 2022
Pension Provider Excellence Award, Brokers Ireland, 2022
Overall Excellence in Financial Service Providers Award, Brokers Ireland, 2021
When it comes to pensions, Zurich Life has one of the best managed fund returns in Ireland over the last twenty years.* And, you can have peace of mind knowing that we are part of the Zurich Insurance Group. Zurich Life is owned by Zurich Insurance Company Limited, which has an internationally recognised financial strength rating of AA/stable.† Little wonder then that Zurich Life remains a great choice for your retirement savings.
* 7.6% Annualised returns over 20 years as of 31th December 2022; independent survey, source: Rubicon Investment Consulting Limited.
† Source: Standard & Poor's, January 2023.
If you have any questions about our pension products, check out our pensions FAQs.
Warning: Past performance is not a reliable guide to future performance.
Warning: Benefits may be affected by changes in currency exchange rates.
Warning: The value of your investment may go down as well as up.
Warning: If you invest in these products you may lose some or all of the money you invest.