There are many road safety measures and car checks you can do that could reduce the risk of damage or loss to your car or indeed your own personal safety. We're happy to help by providing handy tips and guides that will help ensure both you and your car are safe on the roads.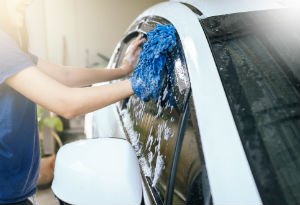 As measures to reduce the spread of COVID-19 remain in place, it is likely that many of us are experiencing drastic changes in our day-to-day routines, whilst confined to our homes. One thing you may not be aware of, is the problems that can arise when a vehicle is not driven frequently and left idle for long periods of time.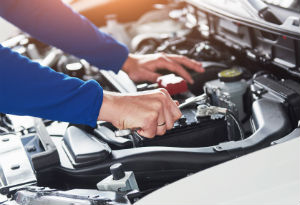 Maintenance is the single most important measure you can take to safeguard your car, especially during the winter season or when you're going on road trips. From simple routine upkeep to regular checks, keeping your car in good working order is important.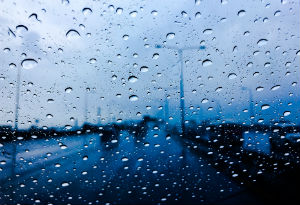 Driving in winter conditions can be hazardous, especially if there is a lot of surface water or ice on the roads, or if you are driving in fog. There are some handy tips you can follow to hopefully safeguard you against any incidents.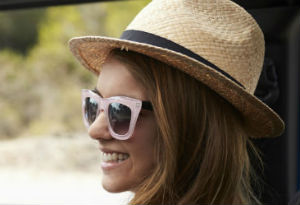 Are you planning on hiring a car or taking your own car on holiday? Before you go there are a few things you need to know about your cover while abroad.