Our employee benefits
To attract and retain the best talent, we offer a comprehensive range of benefits and incentives. Here are some highlights: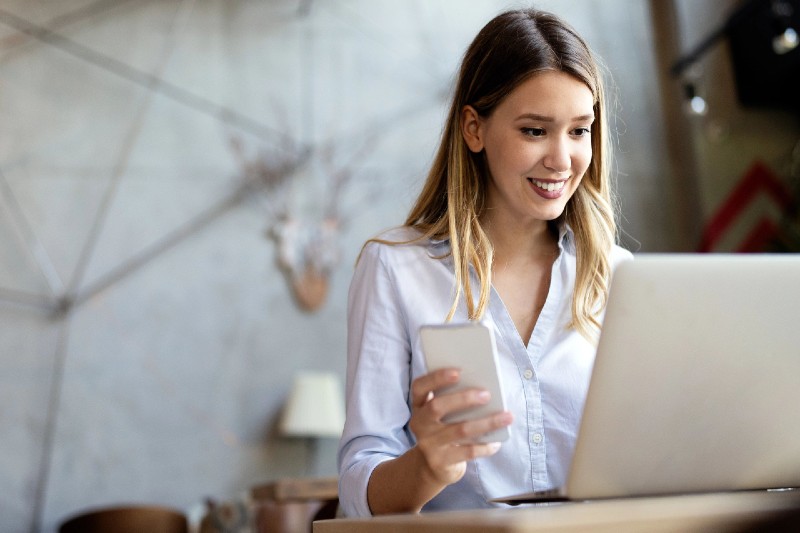 Financial
Competitive salary

Staff Pension Scheme
Company bonus
A range of insurance product discounts for you, your friends and family
Share Participation Scheme
Death in Service Benefit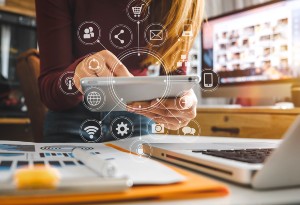 Training & development
At Zurich, you will have access to internal learning & development opportunities. We strive to develop our people to create opportunities for internal promotions where possible. There is financial support for further education and all employees have access to thousands of courses and resources though LinkedIn Learning.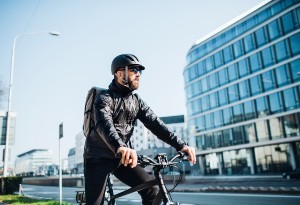 Health & wellbeing
All Zurich employees have automatic access to the VHI Employee Assistance Programme, a generous health insurance subsidy, permanent health insurance, annual flu vaccines and regular health screening. Our Wellbeing Committee run regular wellbeing talks/events. We also participate in the Cycle To Work scheme.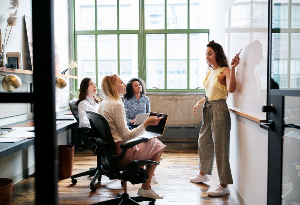 Work life at Zurich
As an employee of Zurich, you also have:
Paid Family Leave (primary parent, co-parent, miscarriage leave)
Part time opportunities and a range of flexible working options

Paid time off for volunteering opportunities



Z Zurich Foundation events and initiatives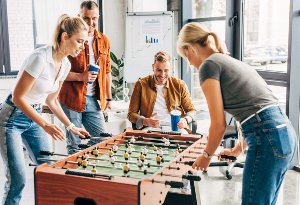 Committees & forums
Charity Committee
Diversity & Inclusion Forum
Wellbeing Committee
Employee Forums
Sports & Social Club organising events, competitions, sports, quizes etc.
What our employees say...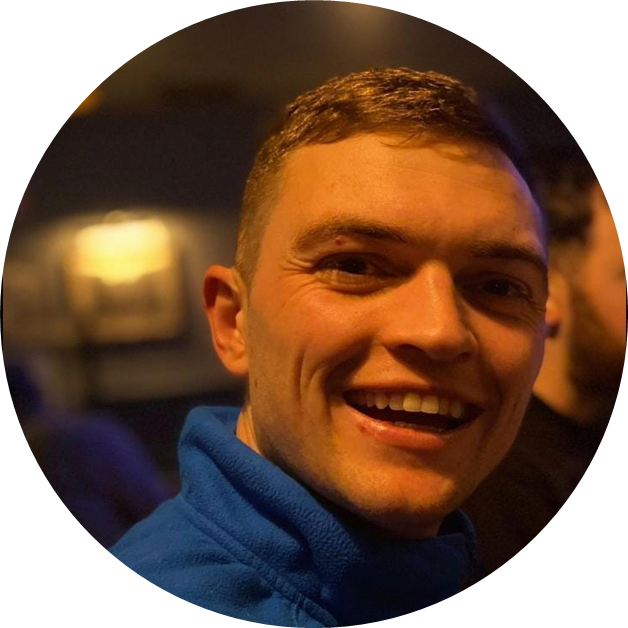 "Working for Zurich has given me the confidence and capability to progress my career. There is a brilliant culture in the workplace, making it a great place to work in. Zurich ticks all the boxes for me".
Kevin Miley
Group Pensions Analyst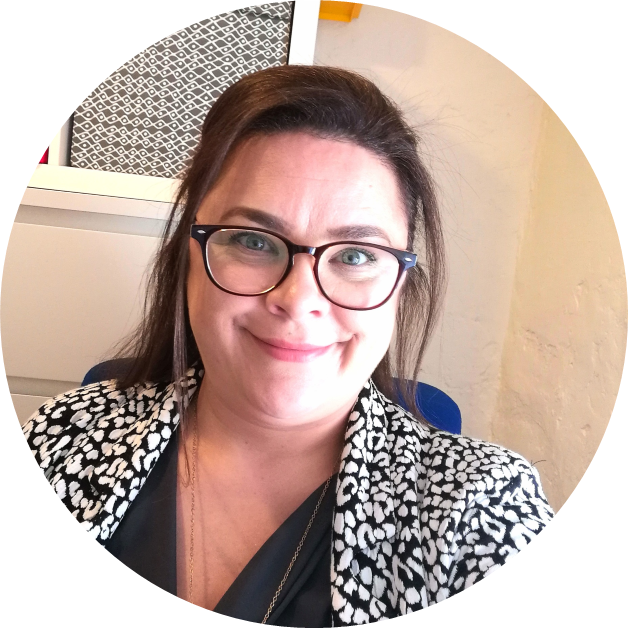 "Working for Zurich allows me to be part of a company who embrace diversity and equality. It is imporant to me to stand tall in the profession and company I am part of and I can do this with Zurich".
Caroline O'Leary
Personal Lines Agent
"Zurich is a company that offers diverse professional experience and gives opportunities for progression, where I feel my goals are fully supported by the organization. I am looking forward to seeing what the future holds for me within Zurich".
Izabela Mikula
Trainee Accountant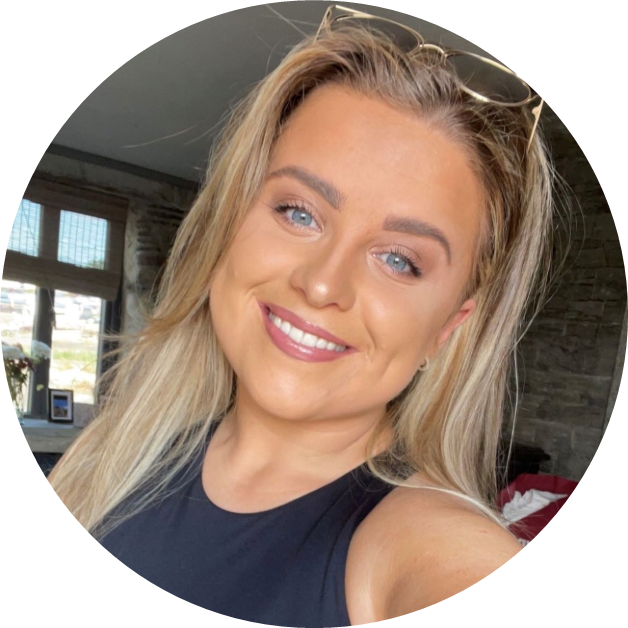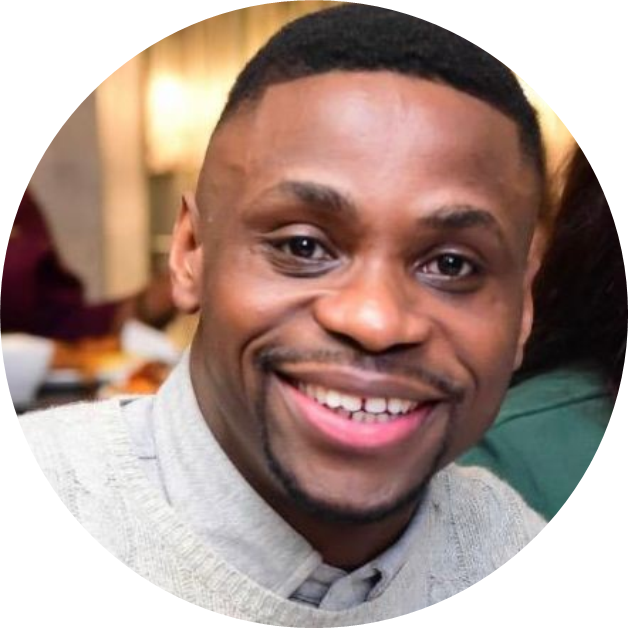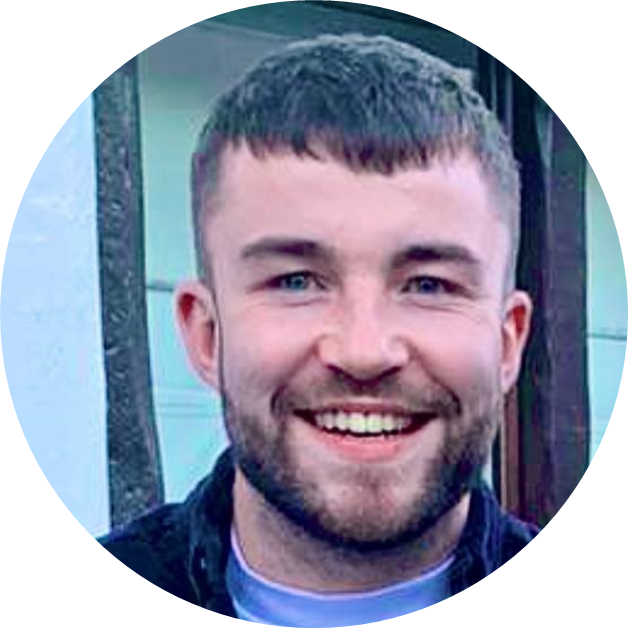 "Working for Zurich has allowed me to grow both professionally and personally. There are great opportunities for progression within the company.
Alison Coleman
Personal Lines Agent
"Zurich has made me maximize and achieve potentials I never realised I had in me. It's a great company for career progression, whilst it fits seamlessly with my aspirations. It also provides a great opportunity for me to make an impact."
Kehinde Samuel
Trainee Life Underwriter
"I knew Zurich represented the same values I did; inclusivity and working as part of a team to achieve a common goal. Integrity and doing the right thing for our customers are of huge importance to Zurich."
Anthony Byrne
Personal Lines Agent