Connecting employees with their retirement
From baby boomers to Gen Z – your workforce will be made up of a diverse group of people and it makes sense that they should engage with their pension provider to plan the life they would like in retirement.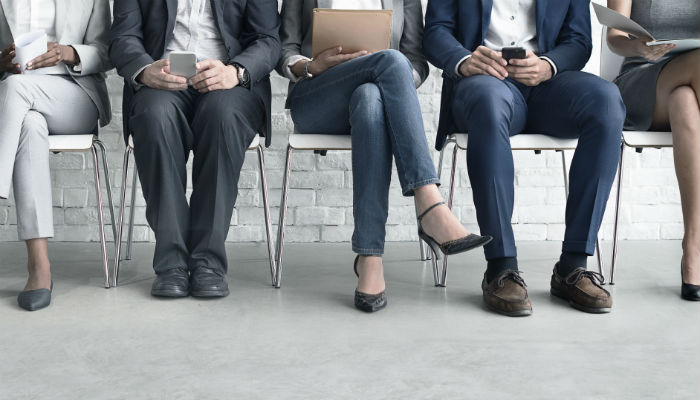 Retirement can be a complex concept for many employees. This can lead to a lack of engagement, resulting in employees failing to adequately prepare for their retirement. At Zurich, the challenge for us is finding a way to get them all fully engaged – whether retirement is rapidly approaching or still miles away.
So, our approach is tailored to work for each individual. We've created a mix of simple communication tools designed to easily engage your employees and keep them informed about their money. Whether it's online, face-to-face or in workplace briefings, when they talk, we listen. Working in tandem with your scheme advisor, we can craft an employee engagement plan that's right for your business, one that will ensure your team truly value the financial commitment you are making towards their retirement.
Zurich Connect is a unique interactive employee retirement portal, which we can design for companies with more than 50 employees. It clearly lays out everything employees need to help them understand and engage with their retirement. With helpful videos, interactive tools and calculators, as well as a library of relevant documentation, Zurich Connect will transform how employees view their company pension. As a bespoke online resource incorporating your corporate brand it will be seen as a valuable employee benefit provided by you.
Workplace support
We have created a mix of communication methods to engage your employees, keeping them informed and up-to-date. So while online works for many, others prefer to hear first-hand and face-to-face. Zurich's Customer Relationship Team can organise workplace briefings, either group sessions or one-to-one. Marketing and awareness campaigns can be tailored and targeted throughout your organisation to encourage active participation from your employees.
Related articles
Filter by category
Follow us on
Sign Up Here
For promotional offers, news, updates and access to exclusive reports from Zurich

Sending Answer, please wait ...
Your answer has been successfully submitted. Thank you for your participation.
An error has occurred attempting to submit your answer. Please try again.