How to prevent the escape of oil
One regularly overlooked piece of home maintenance is that of oil supply and storage. Escaped oil can cost a household hundreds of euros per year, as well as additional safety and environmental concerns. These tips will help you to prevent the loss of oil around your household.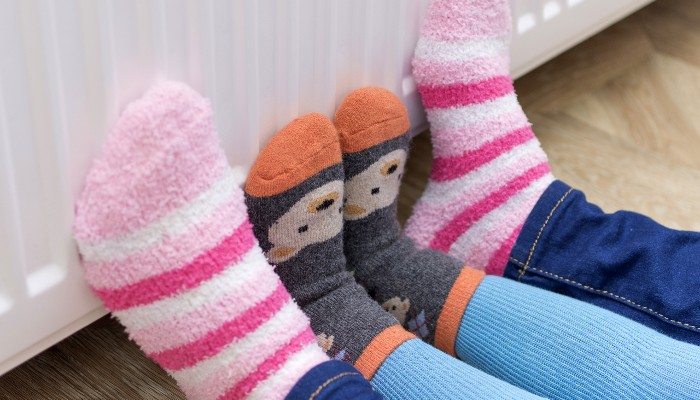 Plastic oil tanks should be regularly checked and replaced immediately when any defects are identified. This is especially important after periods of extreme hot or cold weather as tanks that are outside and exposed to the elements may have been damaged.
Regardless of the oil tank's age, you should check your tank at least twice a year for signs of cracking and/or failure. This damage is often a result of weathering or poor installation.
If an oil tank is installed without full horizontal support, it can cause the tank to become warped over time and eventually lead to cracks and leakage. If in doubt refer to the manufacturer's installation instructions.
In the event that defects are discovered, the tank should be immediately replaced to prevent any further oil from escaping. If an escape of oil occurs it may cause damage to the environment, which can result in your property being uninhabitable, and you may require temporary accommodation.
An oil tank should be refilled before it runs completely empty. This is because they accumulate grit over time. Refilling the tank early causes the grit to become diluted, meaning that it won't create low grade fuel which will cause damage to your home's supply piping.
Oil levels can be monitored easily by simply using a long stick.
More advanced methods of calculating how much oil is left in a fuel tank such as a Watchman System will not only tell you how much oil remains in the tank itself, but will signal you with an alarm when it is time for you to refill it.
When purchasing oil, always be sure to do so from a reputable and trustworthy source as this will ensue that you are getting quality fuel. Fuel purchased from unlicensed sources may be of very poor quality, and not necessarily be what it is labelled as, so could potentially do more harm than good to your piping and fuel supply system.
About: How do you better protect your world?
Having your property and possessions protected by Zurich's home insurance comes with the peace of mind that should the worst happen, we'll be there to help when you need us.
Related articles
Filter by category
Follow us on
Sign Up Here
For promotional offers, news, updates and access to exclusive reports from Zurich
Sending Response, please wait ...
Your response has been successfully submitted.
An error has occurred attempting to submit your response. Please try again.